The International MBA
A transformational journey that begins in Porto, one of Europe's fast tech growing hub.
MBA
# 23
World's Best Masters Ranking [MBA full time] / EDUNIVERSAL 2021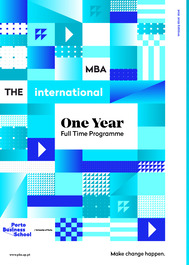 " Upcoming Edition "
13 OCT 2023

Duration 13 months, full-time

Language English

Format On campus

Place Porto

International week USA and Europe                              (Business Innovation Immersion Week at UC Berkeley)

Optional UK and China                                                                                   (International Residencial Week at London Business School)                                     (International Residencial Week at Chinese University of Hong Kong)

Scholarship Ibn Khaldun MBA scholarship
A one year full-time programme with triple international accreditation: AMBA, EPAS/EFMD and FIBAA / Individual skills development programme provided in partnership with Boyden Executive Search / In one of the best European Business Schools and one of the top 30 in Executive Education, according to the Financial Times / A programme in an award winning School: Best MBA Student of the World (AMBA, 2014); 1st place John Molson MBA International Competition [A global competition open to the best business schools, recognized as the largest competition of its kind], then 2nd place in 2016 and 2022.

With The International MBA I will broaden my future career path  / Attend to an MBA in Porto, one of Europe's fast tech growing hubs / Get international business exposure through experiential international immersion weeks in a top business school in USA [UC Berkeley] , final consultancy projects and exchange programmes & partnerships / Add an optional International track to the programme, with two immersive weeks, one in China (Chinese University of Hong Kong) and one in UK (London Business School).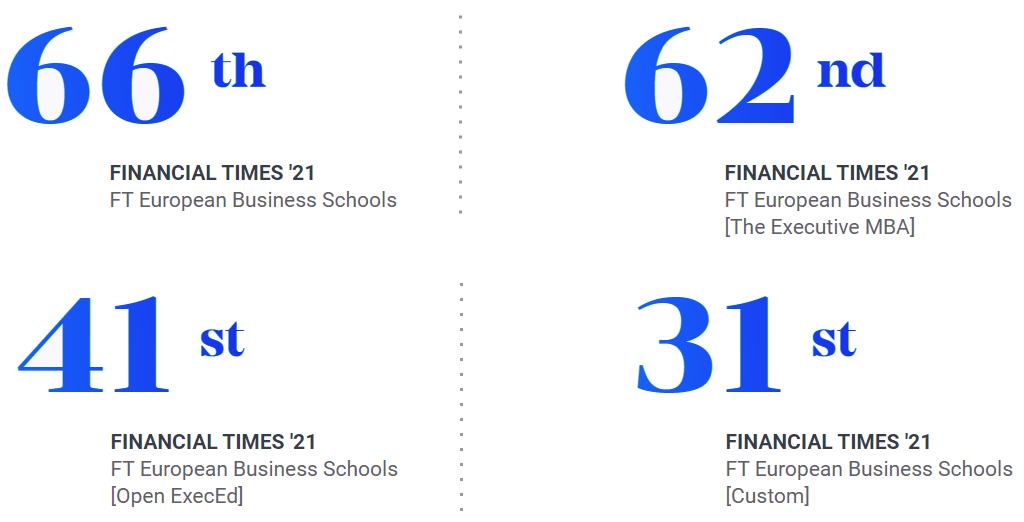 "One of the singularities of the Porto Business School PBS, the fact that it is a school created by and for companies, endows the school with a set of essential features to put into practice a new paradigm: moving from an answer-based model to a question-based model and developing a learning scenario that allows looking at the world through new "lenses" and stimulating curious minds. Here, we don't teach recipes. Instead of providing the answers, we teach how to ask questions. Find out why."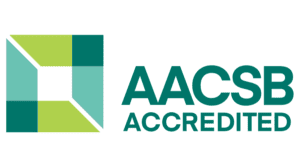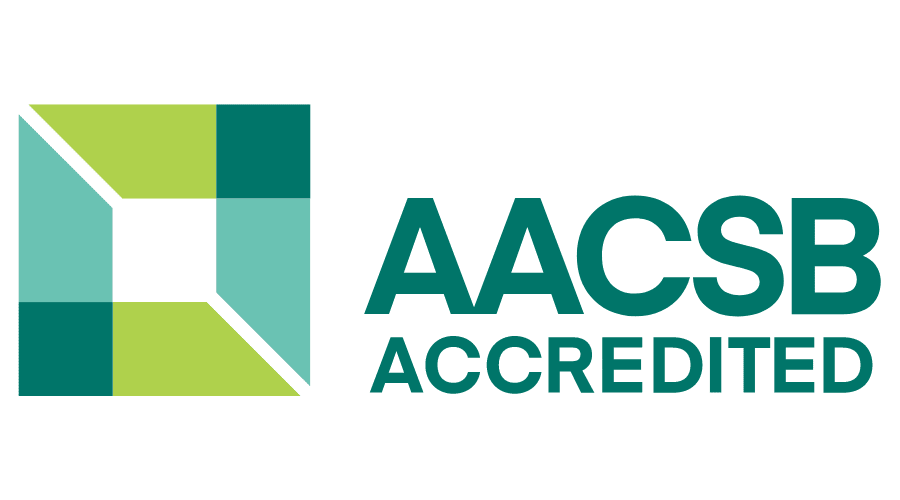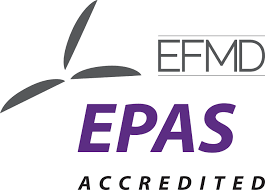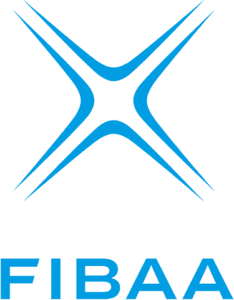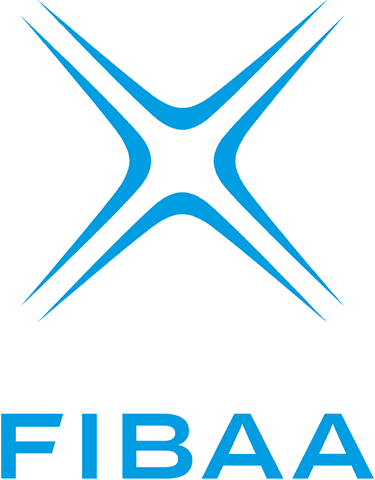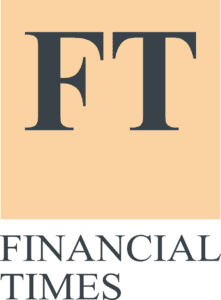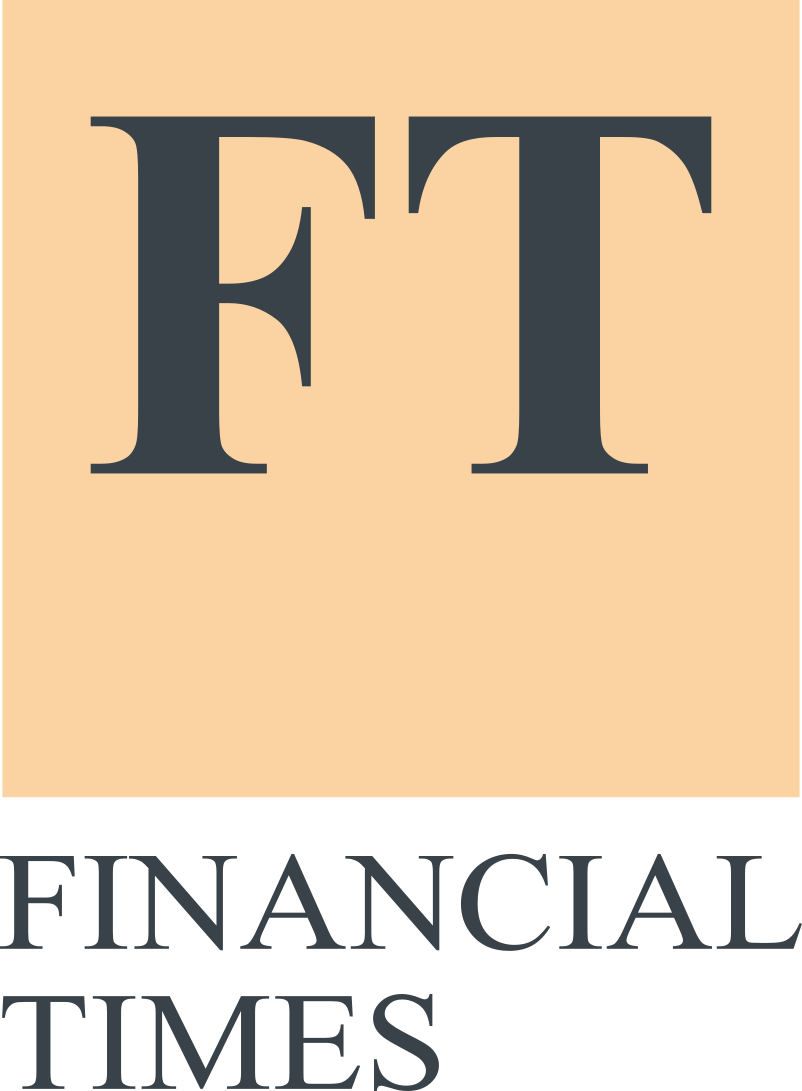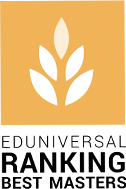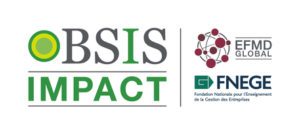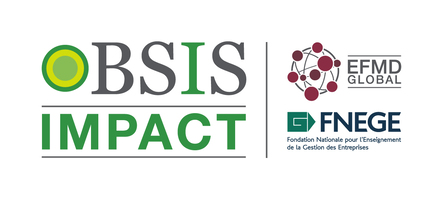 Three times considered Best European Destination, Porto is a vibrant and eclectic city, which is as historical as it is contemporary. The future and entrepreneurship are on the agenda here.

"People do not decide to become extraordinary. They decide to accomplish extraordinary things."
EDMUND HILLARYNew Zealand-born mountain climber and explorer

The International MBA  will expose you to the latest knowledge and best practices in the main hard skills' management topics and will help you discover and enhance your soft skills.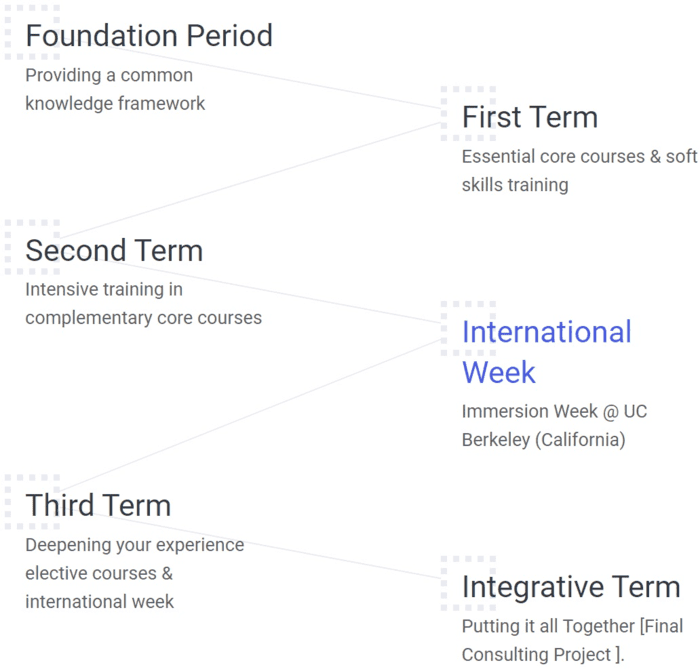 to go to Porto Business School.
The MBA is much more than the academic curriculum. A full time MBA goes beyond the class experience, as there may never be another time in your life where you're surrounded by such a diverse and tight-knit group of people.
Business Immersion Week @ Berkeley UC
Explore one of the most exciting and successful innovation ecosystem in the USA.
Ready to start
your journey?
Join PBS's professional alumni network
Once you complete a PBS programme, you join PBS's alumni network, an outstanding global community of global business leaders who will support you long-term.
INODEV is PBS exclusive representative
Explore the brochure