International Business
Address the needs of managers working on, and leading projects, at international markets.
EXECUTIVE MASTER
# 40
European Business School [ExecEd] / FINANCIAL TIMES 2020
# 67
World's Best Masters Ranking [International management] / EDUNIVERSAL 2021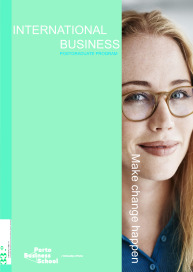 " Upcoming Edition "
20 OCT 2022

Duration 12 months/270 hours

Language English

Format On campus/or Live virtual

Place Porto/Online

International week London                                              (International Residencial Week at London Business School)

Scholarship PBS/INODEV scholarship
This programme combines essential management knowledge with a set of practical and interdisciplinary problem-solving skills to understand and address successfully the ever-changing, dynamic world of International Business. / Fully taught in English, with a structure that reflects a contemporary view of what is relevant to IB nowadays, the programme provides deep theoretical foundations as well as a blend of hard and soft skills needed to develop and manage successfully IB projects. / With a prestigious and internationally reputed faculty based in Portugal and abroad, the programme has a strong digital focus and an innovative time allocation permitting to recruit participants that are based abroad or may travel often, as IB managers do.

With The International Business Executive Master Programme I will understand the ever-changing global context in which companies operate. / Develop key skills to formulate an internationalisation strategy. / Acquire new tools to successfully implement an international presence and/or expansion strategy. / Be able to get a double diploma (Executive Master in International Business, by Porto Business School and an MSc from University of Stirling). / Attend innovation Master Classes taught by national and international lecturers, addressing topics such as Strategy and Innovation, Design Thinking, Leadership, Data Mining or Digital Transformation.
With The International Business Executive Master Programme my organisation will have Better prepared executives for the challenges of approaching international markets. / Collaborators with a crosswise vision on the themes that impact on internationalisation. / The possibility to access knowledge and experiences from experts in this field. / Solving practical problems of organisations.
For executives wishing to implement and strengthen their decision-making skills with regard to internationalisation projects. Executives wishing to improve their results within the scope of the implementation of approaches to foreign markets.
For other professionals and young executives wishing to broaden their horizons and strengthen their skills to work in a global context.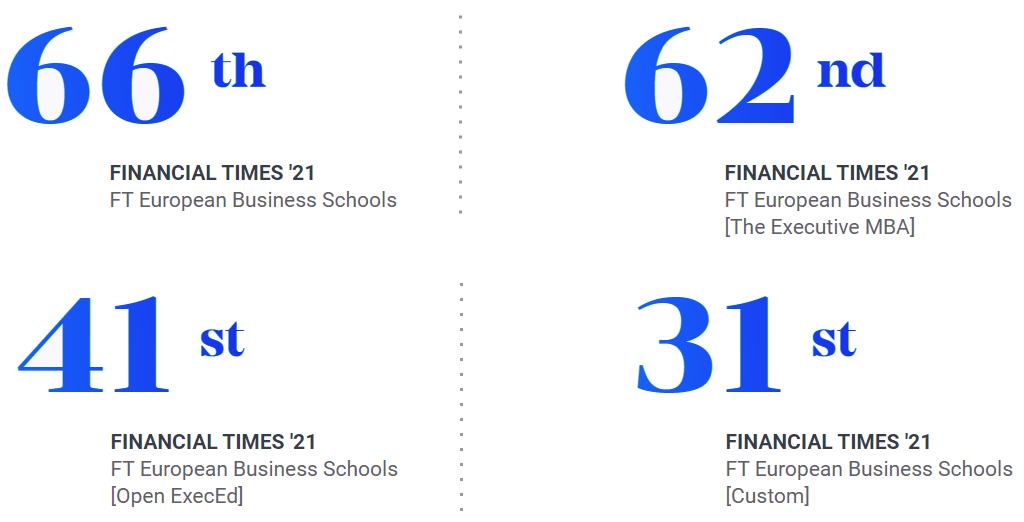 Porto Business School is the business school of the University of Porto.  Founded in 1911, the University of Porto is a benchmark for Higher Education and Scientific Research in Portugal.
It is also one of the top universities in Europe and among the top 10% in the world according to the QS Ranking in "Economics and Econometrics" (based on the analysis of more than 3,000 universities). The University of Porto Innovation mindset is reflected in UPTEC, the Science and Technology Park of the University of Porto, dedicated to incubating startups and hosting Business Innovation Centers.
32 years
of history of a successful partnership between the University of Porto and some of the largest national and multinational companies.
International




Accreditations
     
Rankings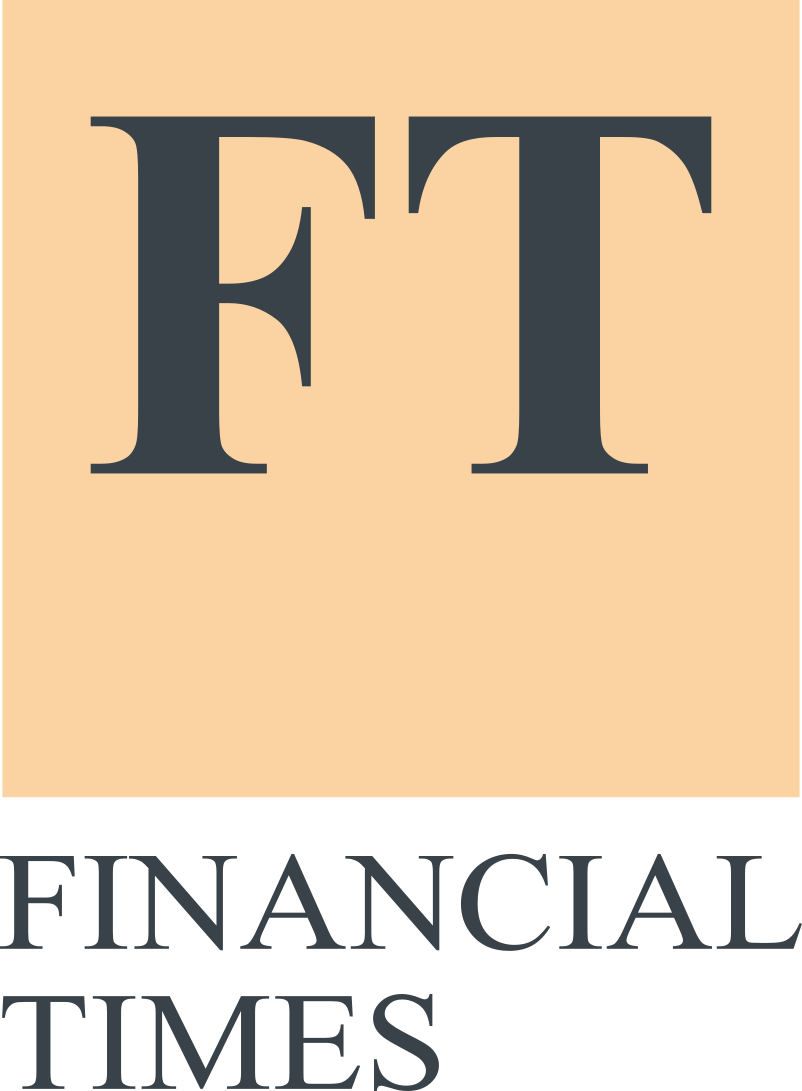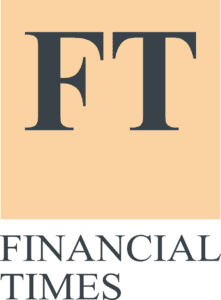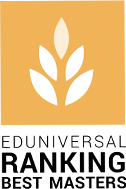 Memberships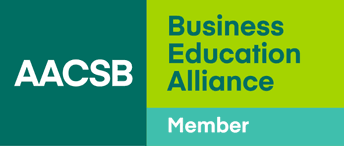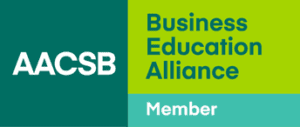 Impact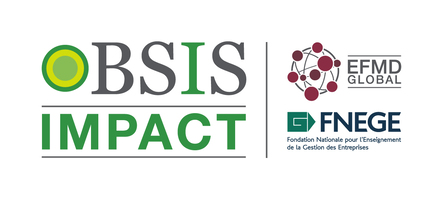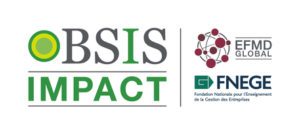 International Week at London Business School*
*Optional module, exclusive for Post-Graduate students.
A unique learning opportunity in one of the best business schools in the world, according to the Financial Times ranking.
Possibility of having an international experience while coming into contact with the latest management trends in the following subjects:
/ Innovation / Global Economic Outlook / Doing Business Globally / Design Thinking / Corporate Strategy
Students who pass all the subjects will be awarded a Postgraduate Diploma in International Business.
In accordance with the Regulations of the University of Porto, the Executive Master programme in International Business gives those who complete it 45 ECTS (European Credit Transfer System) credits in the area of Business Sciences.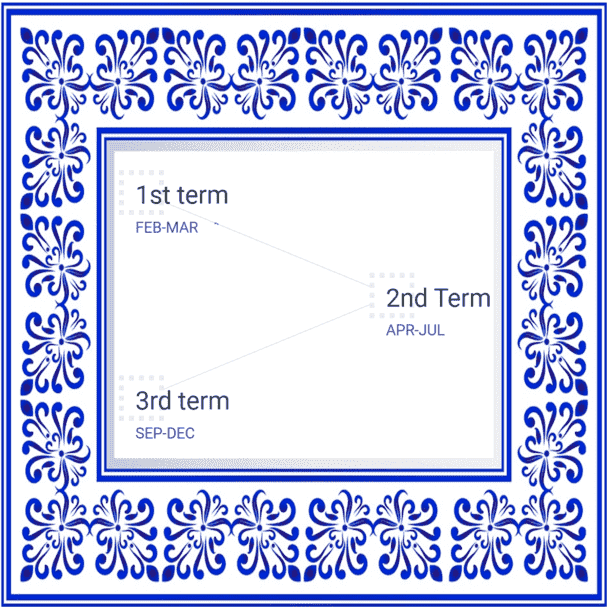 to chose the International Business Executive Master Programme.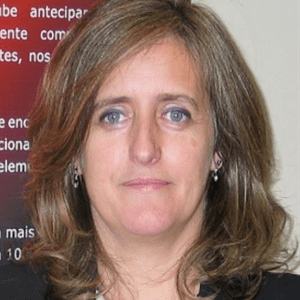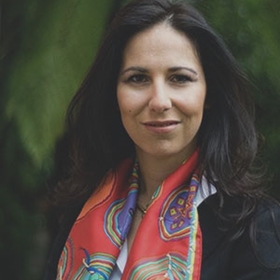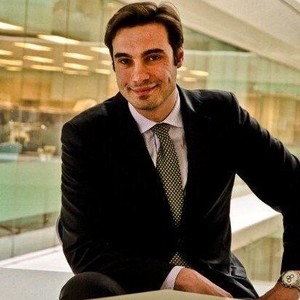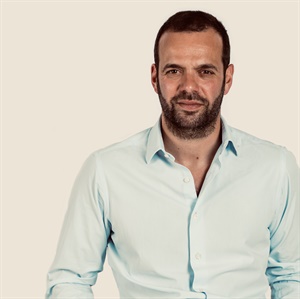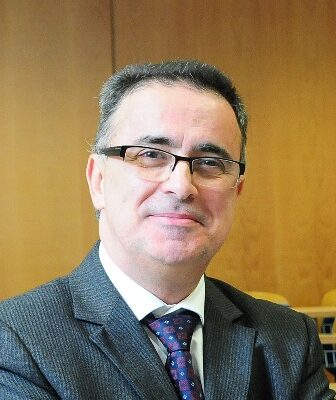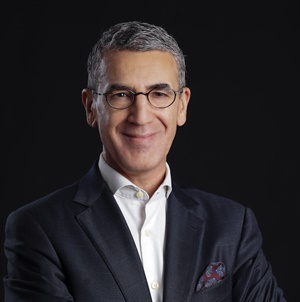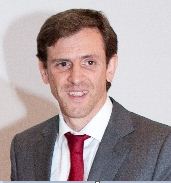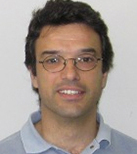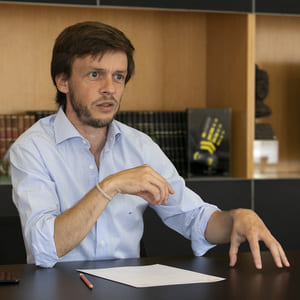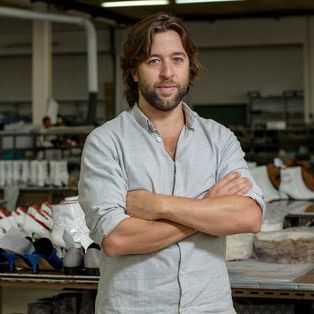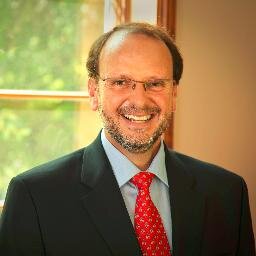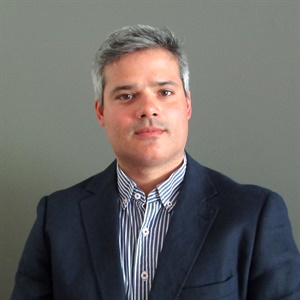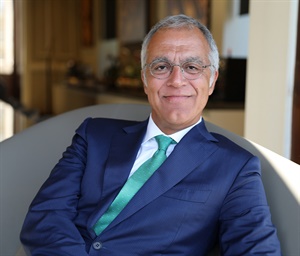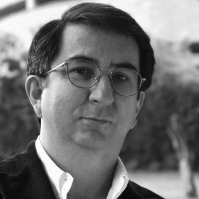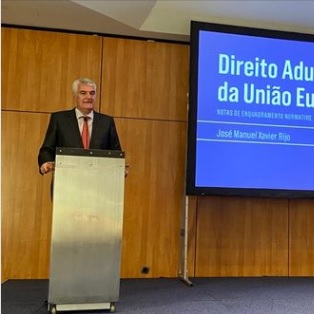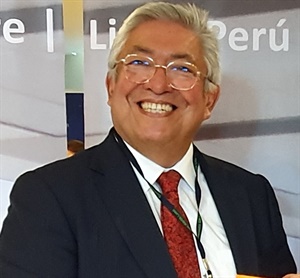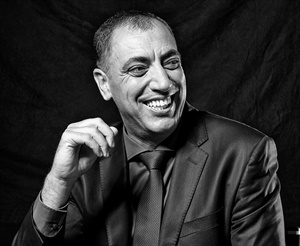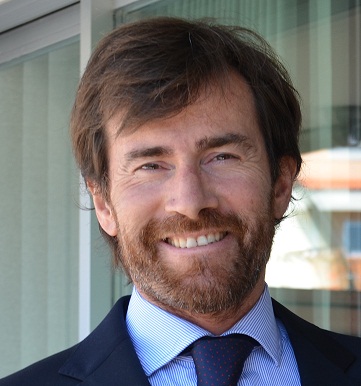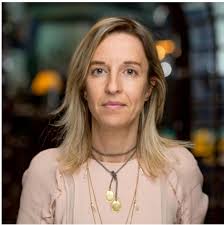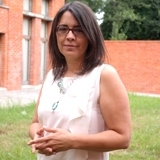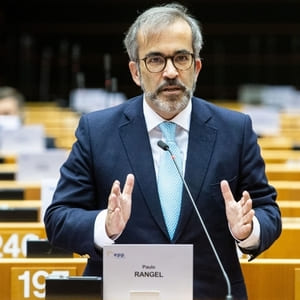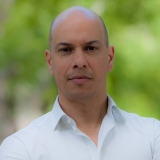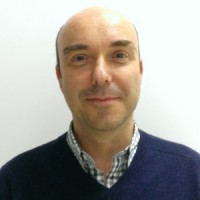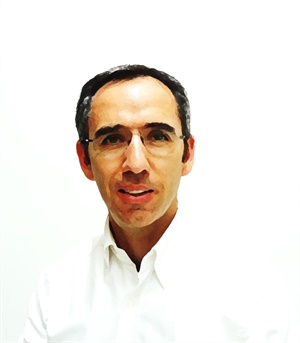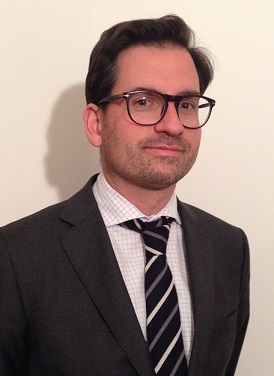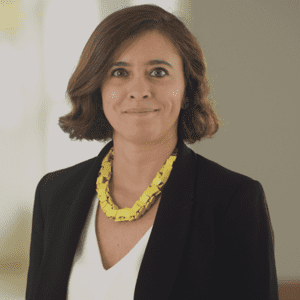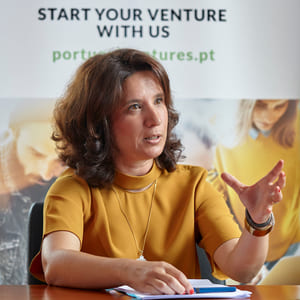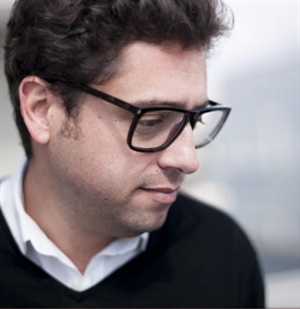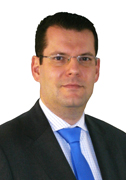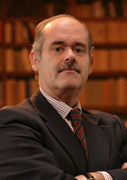 to study at Porto Business School.
Ready to start
your journey?
Join PBS's professional alumni network
Once you complete a PBS programme, you join PBS's alumni network, an outstanding global community of global business leaders who will support you long-term.
INODEV is PBS exclusive representative
on Open Executive Education
> Learn more
on Open Executive Education
> Learn more