The Digital MBA
For the present, from the future.
MBA
# 40
European Business School [ExecEd] / FINANCIAL TIMES 2020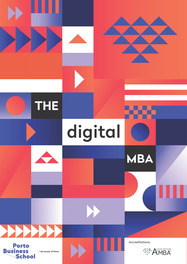 " Upcoming Edition "
13 OCT 2023

Duration 12 (Min) – 36 (Max) months

Language English

Format Blended/Live virtual

Place Online/Porto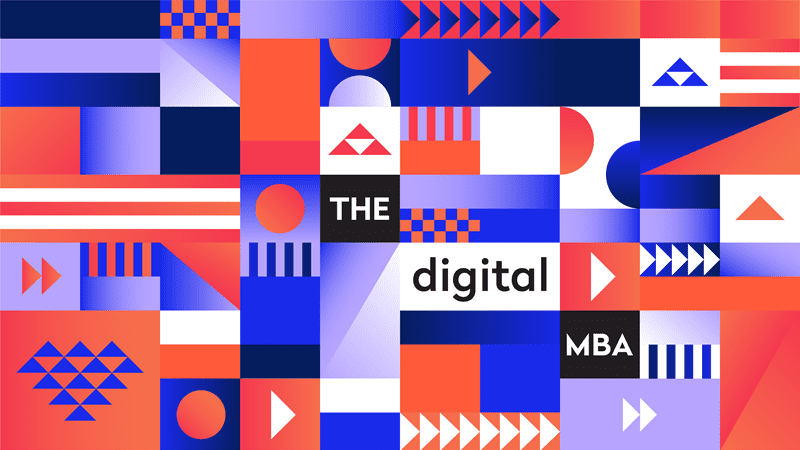 At a time when technological growth and digital innovations have gained additional relevance in society, The Digital MBA is an online MBA that offers an exclusive solution for those who want to lead companies focused on the future. An AMBA – Association of MBAs – accredited programme that combines elements from a traditional MBA with an adjusted focus on developing new skills to lead and manage in a digital world.

A unique learning experience, designed in one of the best Business Schools in Europe, according to the Financial Times ranking, where participants work at their own pace. / Fully-immersive Blended learning: classes are mostly online, and there is also the possibility of face-to-face classes. / Advanced collaborative digital learning platforms. / The program is customizable, allowing participants to define both the MBA structure and the learning timings. / Lectures by top managers leading digital transformation in their companies.
With The Digital MBA I will develop strategic and innovative thinking with a strong focus on the digital area. / Get an up-to-date vision of the business world. / Develop a broad foundation of knowledge in core modules, and focus my studies around a particular sector or discipline in elective modules. / Broaden my professional development opportunities. / Cognise the business trends of the future. / Combine international studies with work commitments.
For all those who are willing to evolve professionally in professional contexts of a digital nature and are looking for a flexible, customizable format, adapted to their rhythm and lifestyle.
For professionals who want to develop management skills, in a 360 ° perspective, to drive innovation and digital transformation, crosswise, in organisations.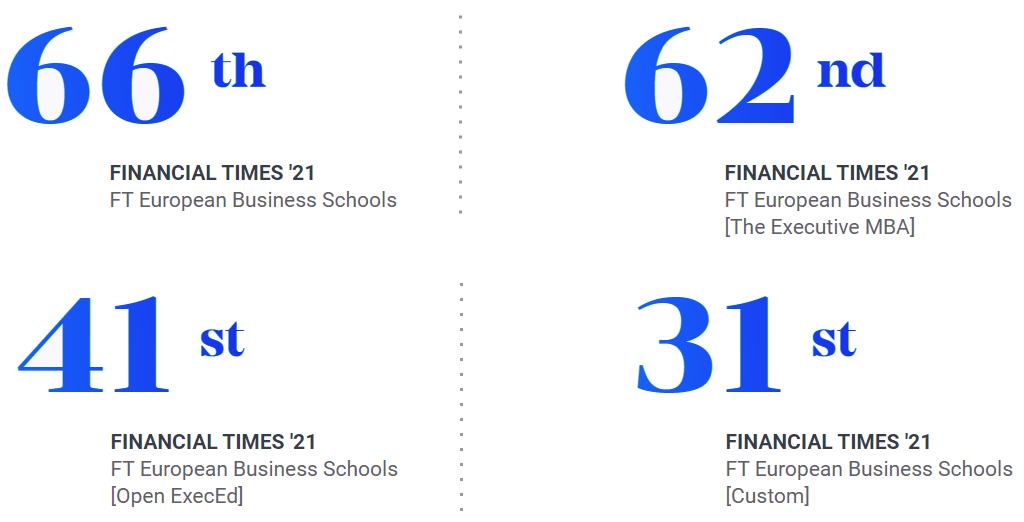 Classes are mostly online, and there is also the possibility of face-to-face classes at Porto Business School PBS.
"One of the singularities of PBS, the fact that it is a school created by and for companies, endows the school with a set of essential features to put into practice a new paradigm: moving from an answer-based model to a question-based model and developing a learning scenario that allows looking at the world through new "lenses" and stimulating curious minds. Here, we don't teach recipes. Instead of providing the answers, we teach how to ask questions. Find out why."
32 years
of history of a successful partnership between the University of Porto and some of the largest national and multinational companies.
International




Accreditations
         
Rankings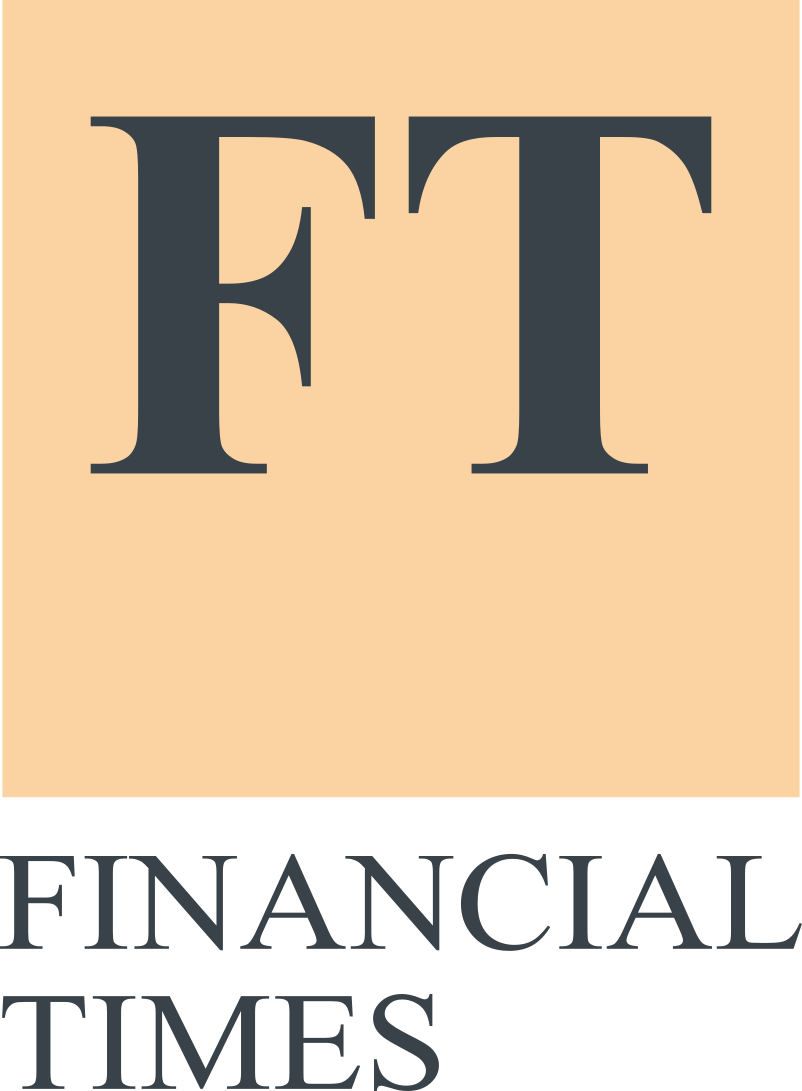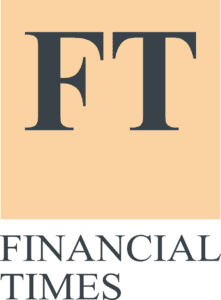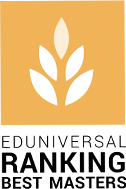 Memberships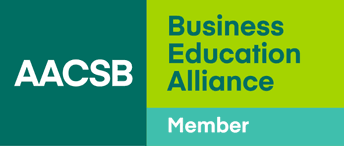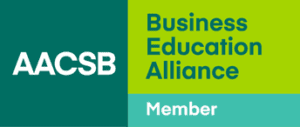 Impact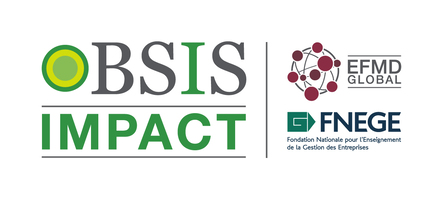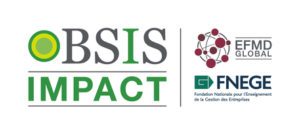 Live virtual learning
Our live virtual learning model has been carefully designed to give you the best of both world: join expert faculty delivering our world-class programmes live in Porto from the comfort of your own home. Join virtual experiential activities and collaborative group work with your peers, and interact with faculty and guest speakers for real-time impact. You'll also have the opportunity to reinforce your learning and live the Porto experience by joining us on campus in the near future for an exclusive period featuring the latest thinking from our world-class faculty and network with like-minded professionals.
Leveraged in the experience of Porto Business School MBAs over the last 30 years. Designed to develop skills to lead future-driven organisations.
The Digital MBA has been designed with your future employability in mind, and work continues with major employers on MBA Advisory Board and International Advisory Board to ensure the syllabus deals with contemporary issues.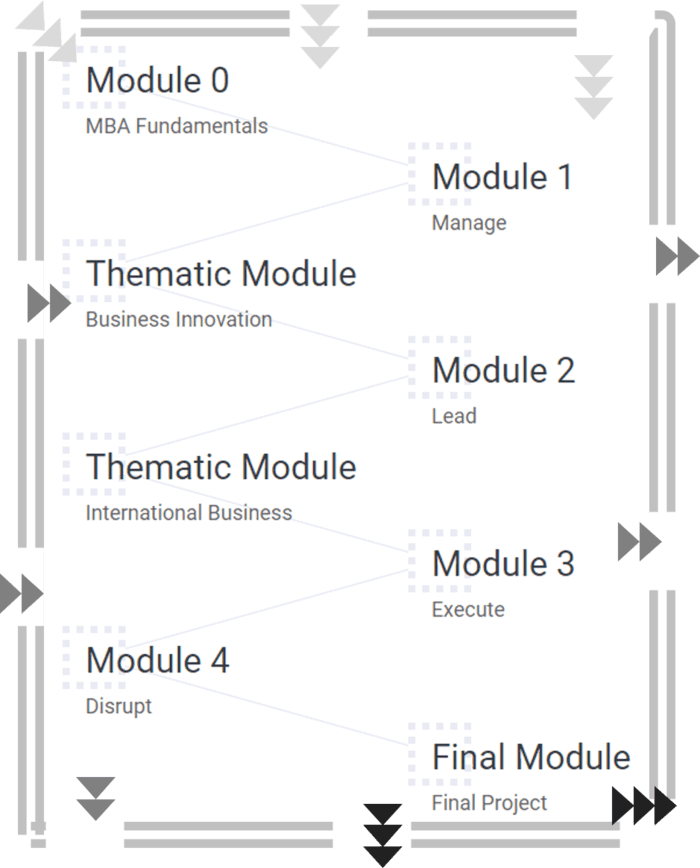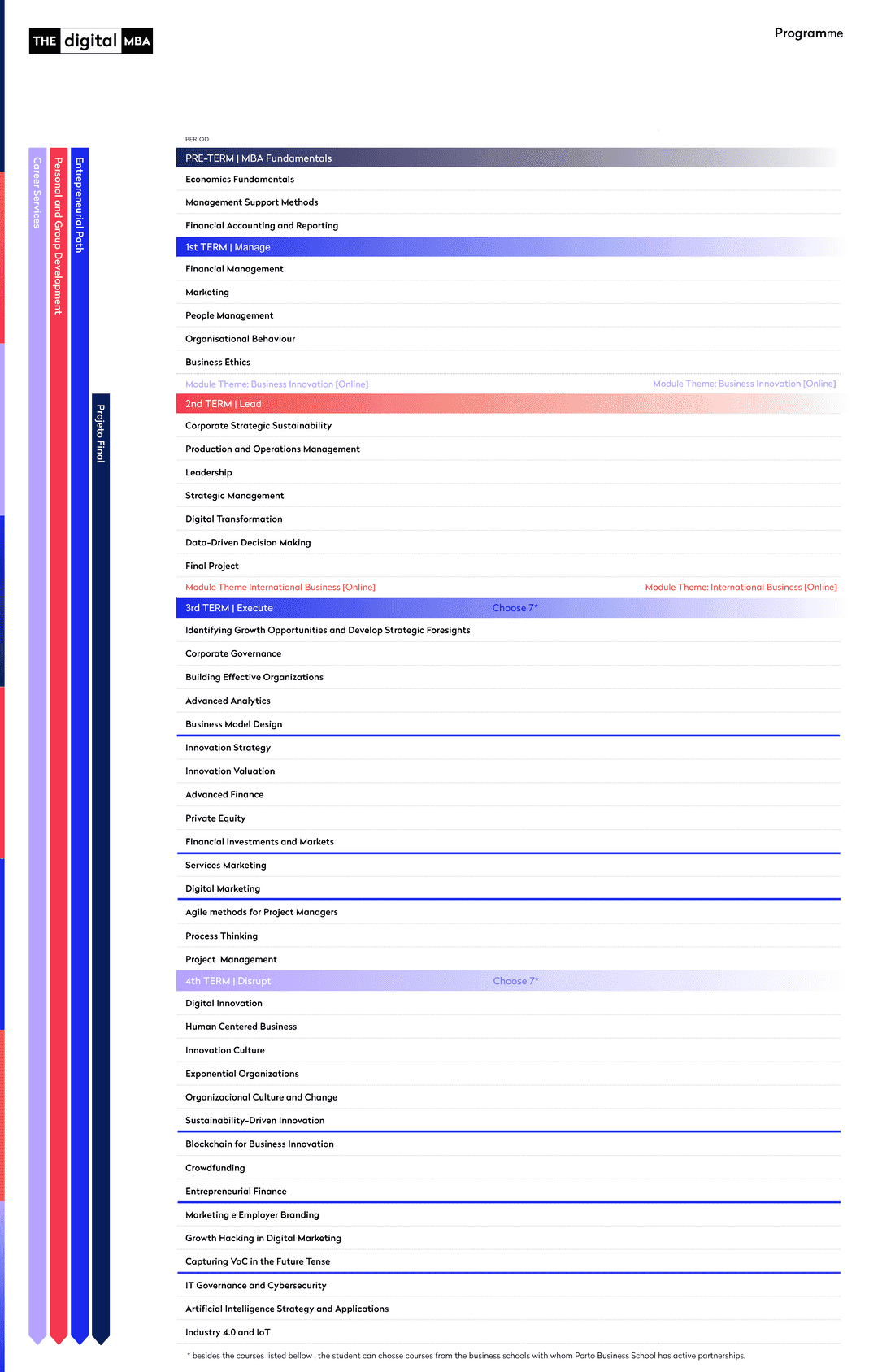 to chose the Digital MBA.
∇
The programme enabled me to study whilst continuing a busy full time job. It is flexible and supports students wanting to work around a career and family commitments, in a way that other MBA courses may not. It provides a comprehensive range of core and elective modules, and the 'accreditation' gives the course a quality seal of approval. The Distance Learning MBA utilises the latest technologies and enables international collaboration that is very reflective of today's modern work environment.
Δ

to study at Porto Business School.
Ready to start
your journey?
Join PBS's professional alumni network
Once you complete a PBS programme, you join PBS's alumni network, an outstanding global community of global business leaders who will support you long-term.
INODEV is PBS exclusive representative
Explore the brochure