The

Agile

Experience
Reshape/Implement an Agile roadmap to transform your organisation.
OPEN EXECUTIVE PROGRAMME
# 33
European Business School [OpenExecEd] / FINANCIAL TIMES 2020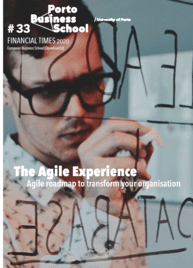 " Upcoming Edition "
20 SEP 2021

Duration 3 days/24 hours

Language English

Format Live virtual

Place Porto/Online

Certification Innovation Excellence Certificate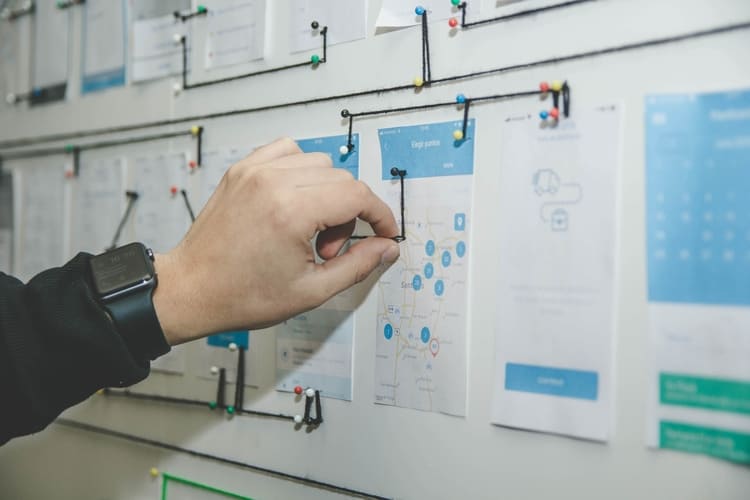 This programme aims to transform software development companies into agile, flexible and fast digital organisations, resulting in better market outcomes. Increase product quality, grow workplace motivation and reduce organizational operational costs. / Knowing what, and how to do this transformation effectively is obviously important. However, it is also important to explain the difficulties you will face at the beginning of an agile transformation process. / The programme describes the common issues that leaders face when implementing Agile methodology in their organisations and how to avoid them. Unlike most other programmes that focus exclusively on helping development teams, this programme is designed primarily for executive teams, explaining the commercial benefits of the Agile method.

With The Agile Experience Programme I will design an organisation that is bcle to quicky adapt to the market's sudden changes. / Apply the more common Agile practices in your organisation. / Learn and understand key personnel functions within an Agile organisation. / Develop best practices and forecasting tools for software delivery. / Build an organisation that can increase the speed of software delivery. / Learn how to apply systems such as OKRs that link business strategy to operations.
With The Agile Experience Programme my organisation will have a workforce that knows how to lead an Agile Transformation. / Have a team that knows how to increase the company's revenues through better product development. / Have the opportunity to gain skills on how to improve the quality of the software developed. / Be able to align the entire business strategy with operations. / Understand how to reduce the time to market of its products. / Be able to launch sustainable products that are highly relevant to the end consumer.
For Business leaders who use software development. / Those who aim to lead an Agile transformation and those who want to boost their skills in the topic. / Those who understand the inevitability of moving to an agile and flexible organisation and those who want to create a business that will thrive in the digital age. / All those who recognize the need for organizations to reinvent themselves.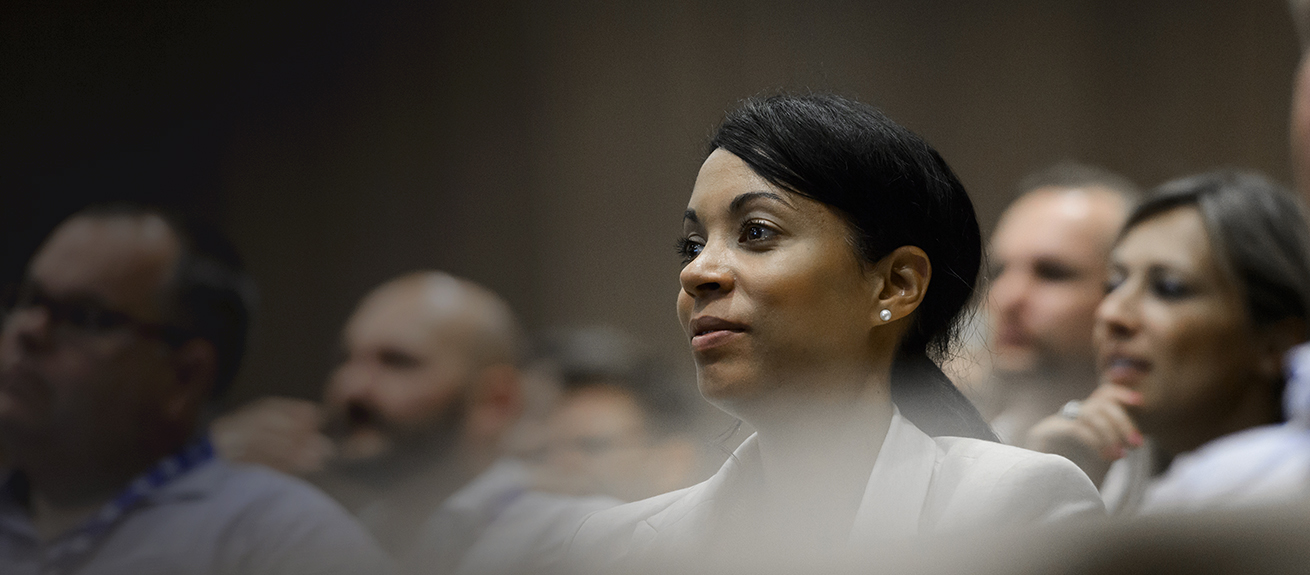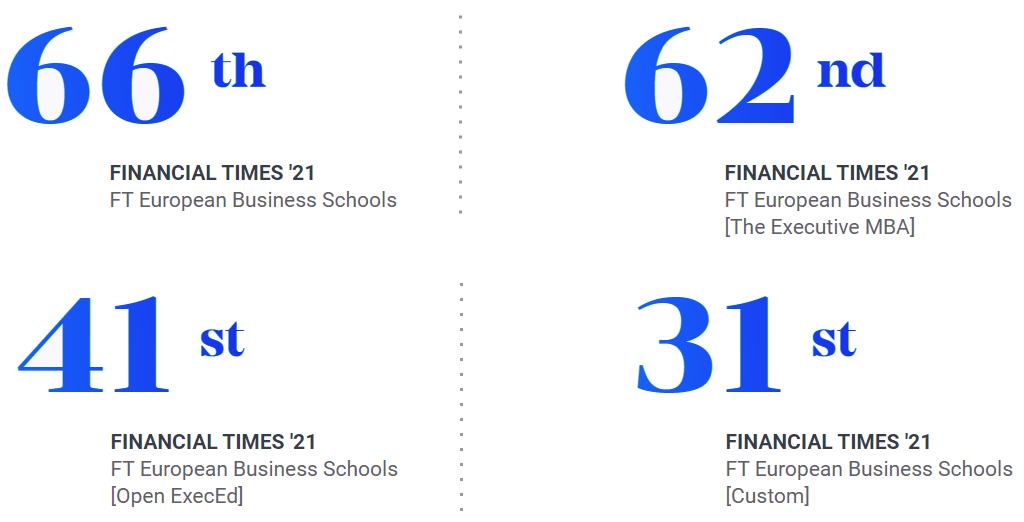 Porto Business School is the business school of the University of Porto.  Founded in 1911, the University of Porto is a benchmark for Higher Education and Scientific Research in Portugal.
It is also one of the top universities in Europe and among the top 10% in the world according to the QS Ranking in "Economics and Econometrics" (based on the analysis of more than 3,000 universities). The University of Porto Innovation mindset is reflected in UPTEC, the Science and Technology Park of the University of Porto, dedicated to incubating startups and hosting Business Innovation Centers.
32 years
of history of a successful partnership between the University of Porto and some of the largest national and multinational companies.
International




Accreditations
         
Rankings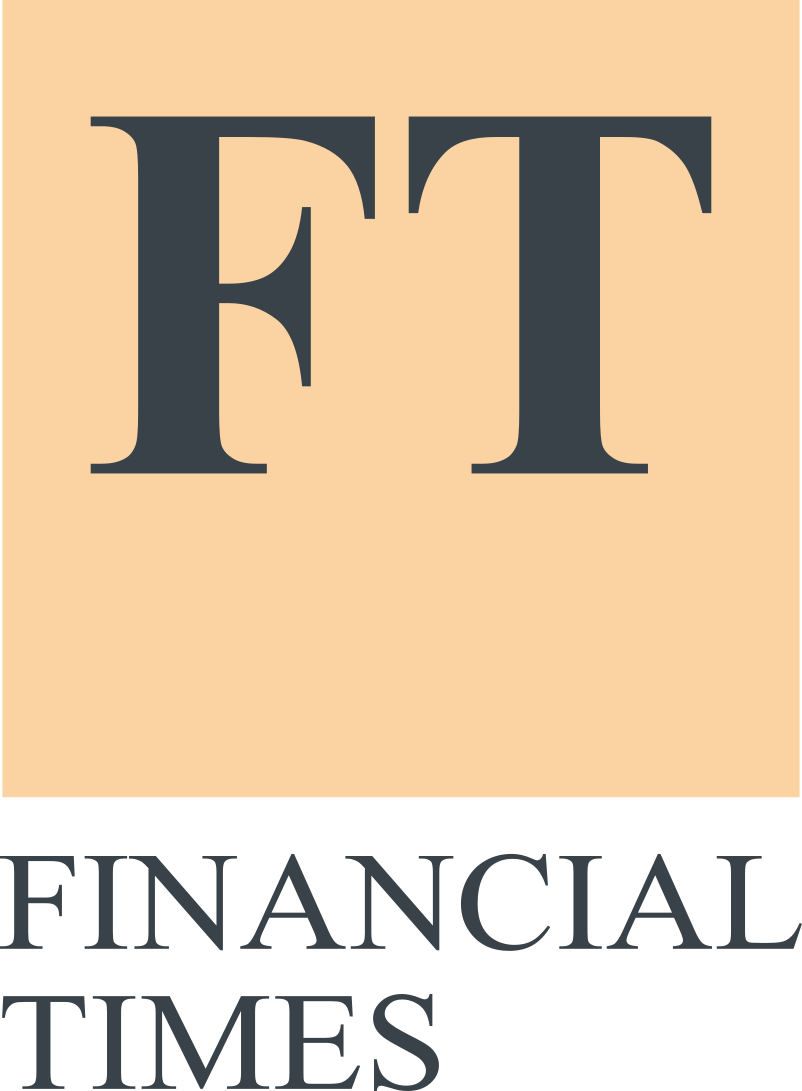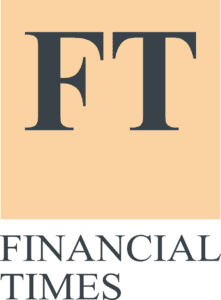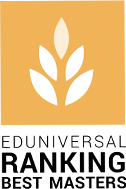 Memberships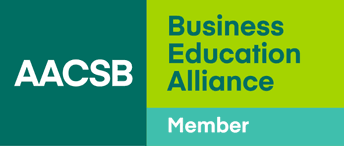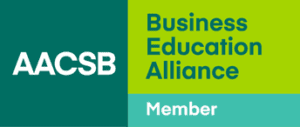 Impact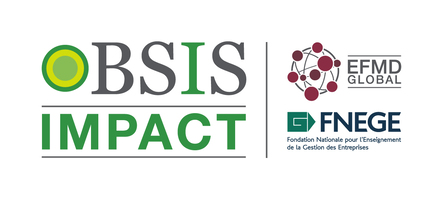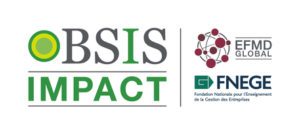 Live virtual learning
Our live virtual learning model has been carefully designed to give you the best of both world: join expert faculty delivering our world-class programmes live in Porto from the comfort of your own home. Join virtual experiential activities and collaborative group work with your peers, and interact with faculty and guest speakers for real-time impact. You'll also have the opportunity to reinforce your learning and live the Porto experience by joining us on campus in the near future for an exclusive day featuring the latest thinking from our world-class faculty and network with like-minded professionals.
Luis Gonçalves is an Entrepreneur, International Keynote Speaker and Best Seller Author of the book "Getting Value Out Of Agile Retrospectives".
Founder of evolution4all, Luis Gonçalves works exclusively with Entrepreneurs, Founders and Executives of companies in the implementation of his revolutionary "ADAPT Methodology ® ". Following the "ADAPT Methodology", Leaders will be able to evaluate 5 key pillars of their organisation, identifying the gaps that are necessary for them to succeed as a modern and digital leader.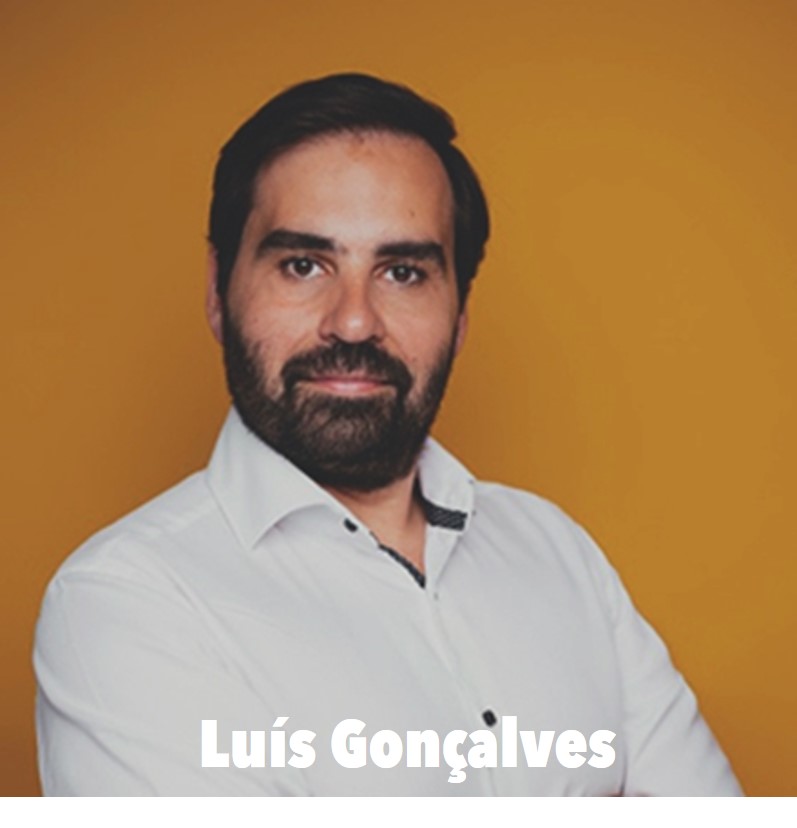 to study at Porto Business School.
Ready to explore
with us?
Join PBS's professional alumni network
Once you complete a PBS programme, you join PBS's alumni network, an outstanding global community of global business leaders who will support you long-term.
Companies partnering with INODEV and their staff, former participants to our programmes are eligible for special offers. Applicants can also benefit from a 2% discount on payment at once upon registration.
INODEV is PBS exclusive representative
Explore the brochure