The design Thinking Experience
Tailor-made by leading design thinker.
OPEN EXECUTIVE PROGRAMME
# 33
European Business School [OpenExecEd] / FINANCIAL TIMES 2020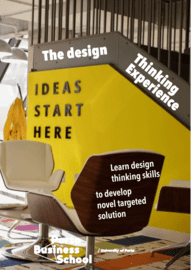 " Upcoming Edition "
08 MAR 2021

Duration 3 days/24 hours

Language English

Format Live virtual

Place Porto/Online

Certification Innovation Excellence Certificate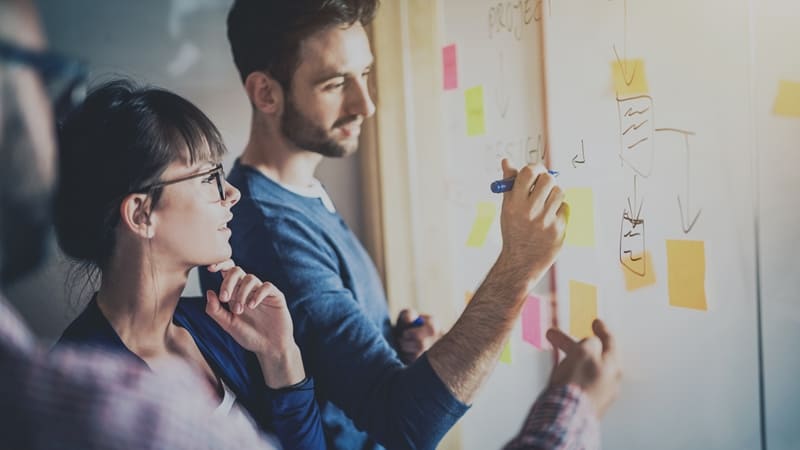 Design Thinking is the mindset, skillset and toolset that powers innovation. It does not rely on past solutions to answer today's challenges. It is a bottom-up discovery process designed to understand significant complexity and manage high levels of ambiguity. Design Thinking transforms product/service/company design into a proactive response-able organisation instead of a reactive, orthodoxy-driven follower.
Companies need a culture of design thinking supporting the work. That is where workshops, training and coaching come in.
The Design Thinking Experience is designed to immerse participants in the culture of the discipline by using real challenges as the focus of the learning. In this "learn by doing" environment, process, tools language and experience are combined in the video segments, live discussions and follow on coaching. Over the weeks of the Experience participants will be able to test the fit of Design Thinking in their companies and bring challenges and successes back to the sessions for coaching and learning. The Design Thinking Experience provides a test bed for experimenting with the process and tuning it up to fit their organisations.

With The Design Thinking Experience Programme I will take away a solid foundation of Design Thinking built with direct, hands-on experience. / Get to know Design Thinking tools, frameworks and principles that will allow me to practice Design Thinking in my company, careers and lives. / Grow my creative confidence to trust in the user research I do and believe in the solutions I create. / Understand Design Thinking through direct experience. / Collaborate with Design Thinking consultants on company initiatives. / Work with senior management to create innovation strategies. / Build a new skillset to enhance your caree.
With The Design Thinking Experience Programme and for my organisation will take away a roadmap of how to grow innovation within the company ranks; Important insights about customer. / User research and how to discover the company, sometimes, hidden or non-obvious needs. / Understand what leadership mindsets are necessary to ignite innovation in the company ranks and learn what kinds of performance and incentive measurements will support innovation and design thinking.
For People who want to equip themselves with authentic design thinking and innovation knowledge: C-suite leaders; Product managers; Marketing leaders; Senior sales executives; Product development teams; HR leaders.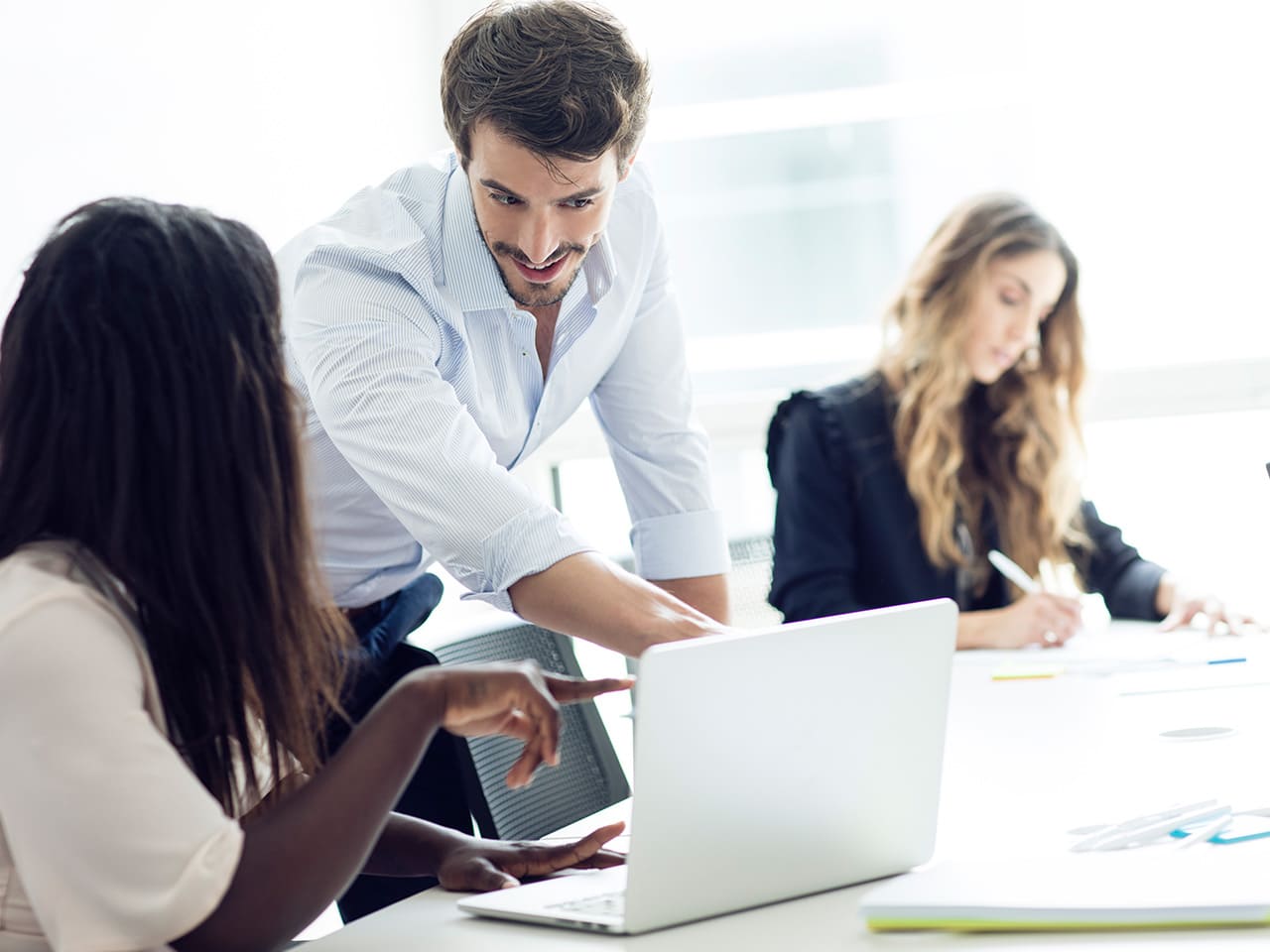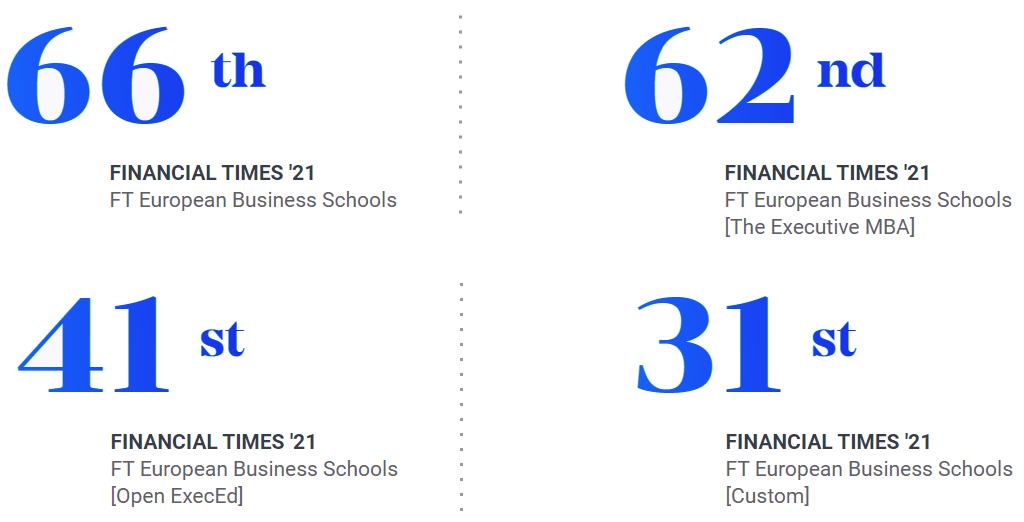 Porto Business School is the business school of the University of Porto.  Founded in 1911, the University of Porto is a benchmark for Higher Education and Scientific Research in Portugal.
It is also one of the top universities in Europe and among the top 10% in the world according to the QS Ranking in "Economics and Econometrics" (based on the analysis of more than 3,000 universities). The University of Porto Innovation mindset is reflected in UPTEC, the Science and Technology Park of the University of Porto, dedicated to incubating startups and hosting Business Innovation Centers.
32 years
of history of a successful partnership between the University of Porto and some of the largest national and multinational companies.
International




Accreditations
         
Rankings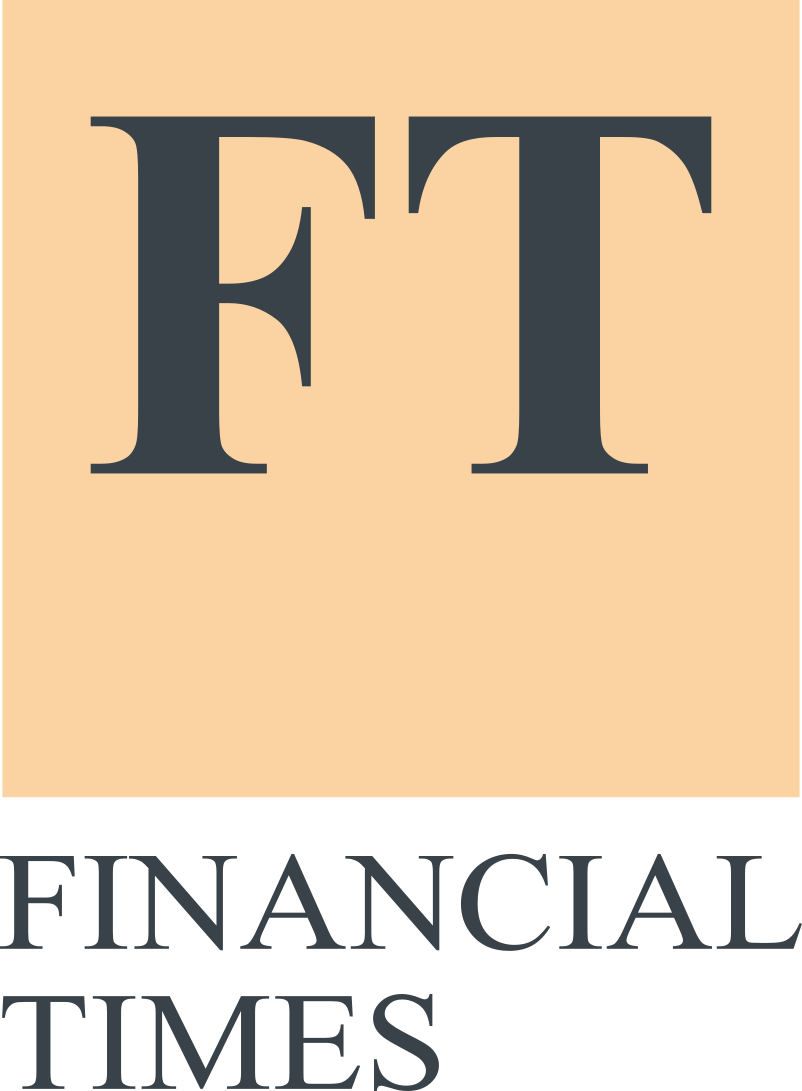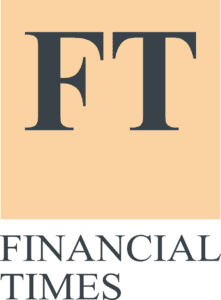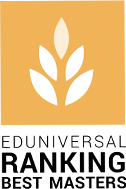 Memberships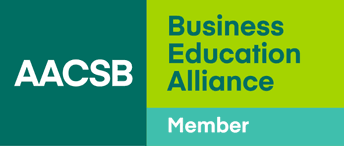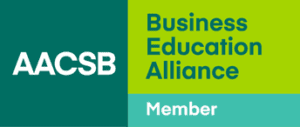 Impact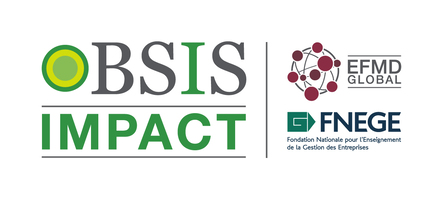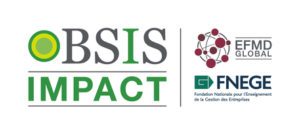 Live virtual learning
Our live virtual learning model has been carefully designed to give you the best of both world: join expert faculty delivering our world-class programmes live in Porto from the comfort of your own home. Join virtual experiential activities and collaborative group work with your peers, and interact with faculty and guest speakers for real-time impact. You'll also have the opportunity to reinforce your learning and live the Porto experience by joining us on campus in the near future for an exclusive day featuring the latest thinking from our world-class faculty and network with like-minded professionals.
Clarck is Co-founder of BIG (The Berkeley Innovation Group); faculty lead at UC Berkeley Haas School of Business, teaches design, innovation and creativity; an artist and creator of "365DailyArtProject.tumblr.com," and keynote speaker about design thinking and creativity.
You will join a network of design thinkers around the world who have experienced similar workshops from the same source – all people now working in companies and organizations in Europe, Asia, Latin America and the US – who share the common culture of design thinking.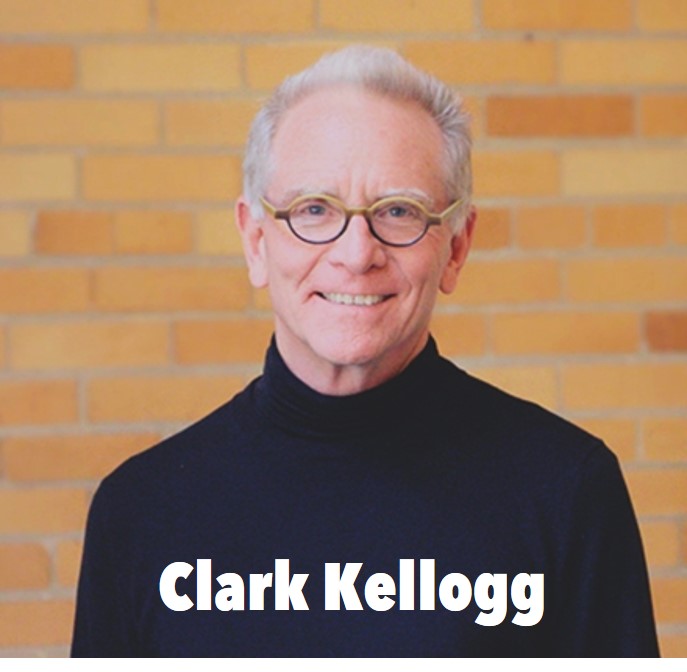 to study at Porto Business School.
Ready to explore
with us?
Join PBS's professional alumni network
Once you complete a PBS programme, you join PBS's alumni network, an outstanding global community of global business leaders who will support you long-term.
Companies partnering with INODEV and their staff, former participants to our programmes are eligible for special offers. Applicants can also benefit from a 2% discount on payment at once upon registration.
INODEV is PBS exclusive representative
Explore the brochure