Digital Product Management
Help your company win in your marketplace.
OPEN EXECUTIVE PROGRAMME
# 33
European Business School [OpenExecEd] / FINANCIAL TIMES 2020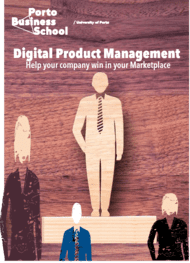 " Upcoming Edition "
16 NOV 2021

Duration 5 days/20 hours

Language English

Format On campus/or Live virtual

Place Porto/Online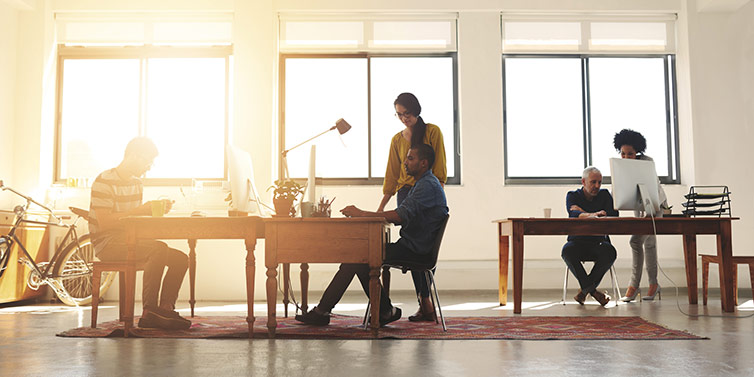 The goal of any organization is to serve a marketplace with valuable products and services. Today, the competitive edge of an organization is based on how quickly and effectively the company can take their ideas and bring them to market. Do the ideas meet the needs of the customer? Have they solved their problem? Are they competitive in the current environment and will they still serve the need in the future?
The role of the product manager is expanding due to the growing importance of data in decision making, an increased customer and design focus, and the evolution of software-development methodologies.
Programme in partnership with Emergn.

With The Digital Product Management Programme I will understand the breadth and scope of what is included in the definition of Product Management. / Practice Emotional intelligence, active listening and effective interview skills, some of the most important attributes to Product Managers. / Create a winning Product Strategy based on Product Discovery, Vision and Value and the right metrics to measure it. / Understand my customer using techniques such as Personas and customer journey mapping. / Find Problem / Solution fit by identifying solution options and running ALPHA experiments. / Create an MVP and running beta tests to find product market fit. / Understanding how to scale a product when the Product is Live (Growth). / Understand how to maintain Product 'fit' and pivot / extend / kill decision making. / How to create a Product centric organisation and the role Product Managers play. / Learn the ideas that underpin a transition from Project orientation to Product Orientation.
For Product Managers, Product Owners, Business Unit owners, Product operations managers and other stakeholders who are part of the building, running and improvement of products.
In addition senior management and leadership, will benefit from the learning within this programme.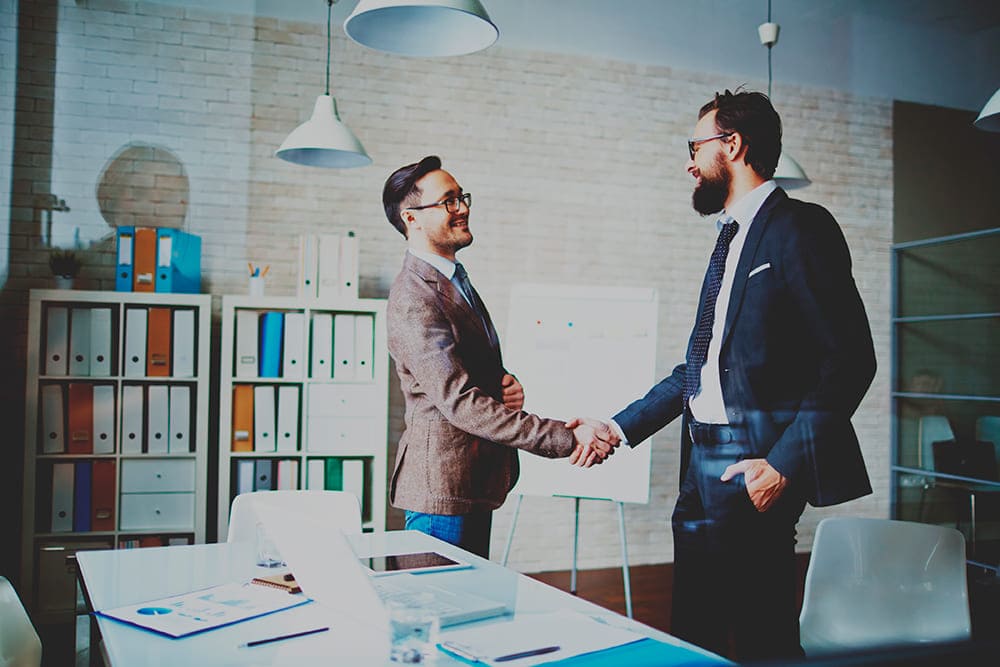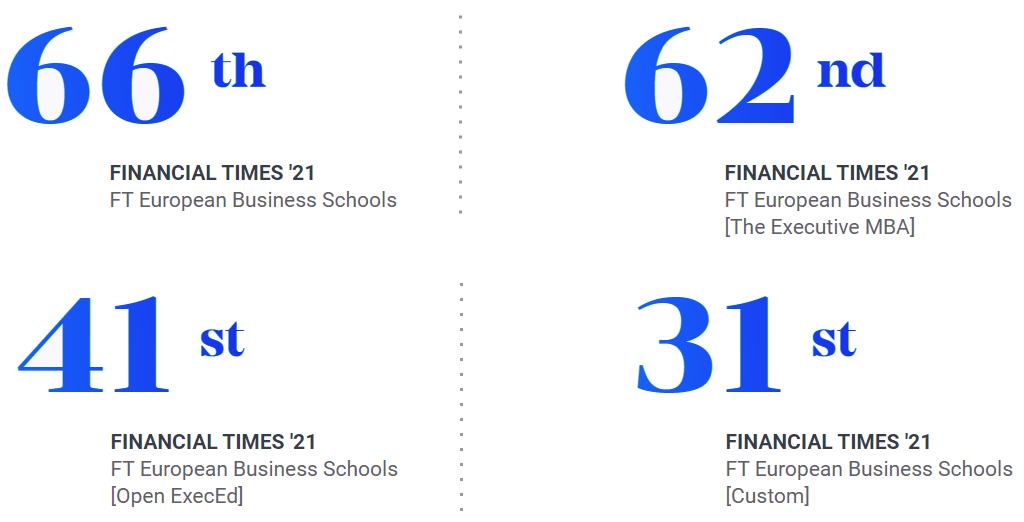 Porto Business School is the business school of the University of Porto.  Founded in 1911, the University of Porto is a benchmark for Higher Education and Scientific Research in Portugal.
It is also one of the top universities in Europe and among the top 10% in the world according to the QS Ranking in "Economics and Econometrics" (based on the analysis of more than 3,000 universities). The University of Porto Innovation mindset is reflected in UPTEC, the Science and Technology Park of the University of Porto, dedicated to incubating startups and hosting Business Innovation Centers.
32 years
of history of a successful partnership between the University of Porto and some of the largest national and multinational companies.
International




Accreditations
      
Rankings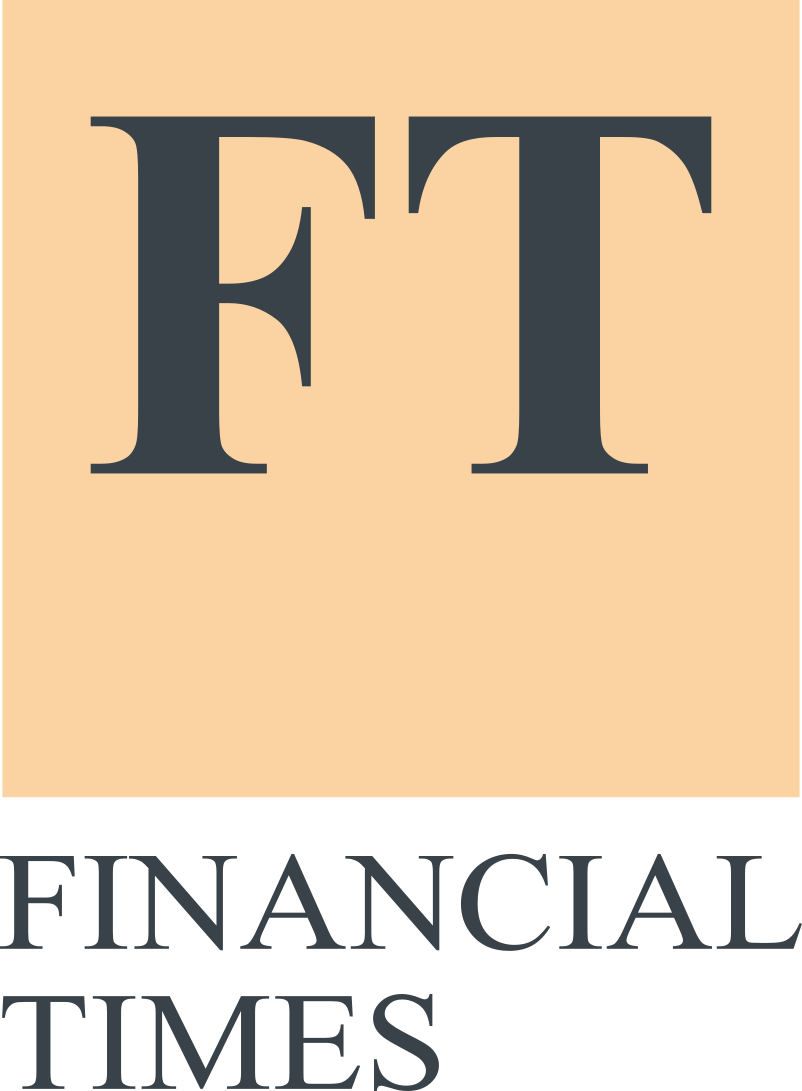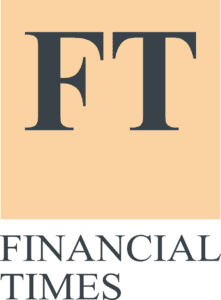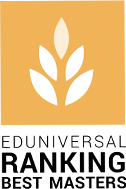 Memberships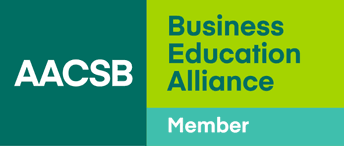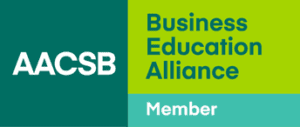 Impact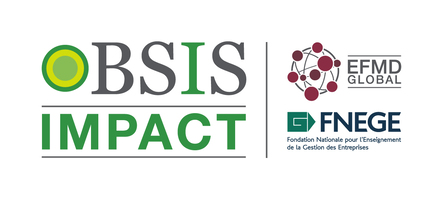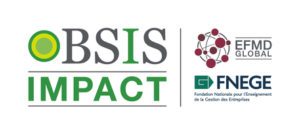 Live virtual learning
Our live virtual learning model has been carefully designed to give you the best of both world: join expert faculty delivering our world-class programmes live in Porto from the comfort of your own home. Join virtual experiential activities and collaborative group work with your peers, and interact with faculty and guest speakers for real-time impact. You'll also have the opportunity to reinforce your learning and live the Porto experience by joining us on campus in the near future for an exclusive day featuring the latest thinking from our world-class faculty and network with like-minded professionals.
"Steven is involved in IT for over 30 years, but began to focus on helping teams improve their agility while working with Microsoft on the Domain-Specific Languages and Software Factories projects in 2004. Since then, he has educated thousands of people across the globe, as well as led a number of Agile education programs in some of the most complex and prestigious organizations."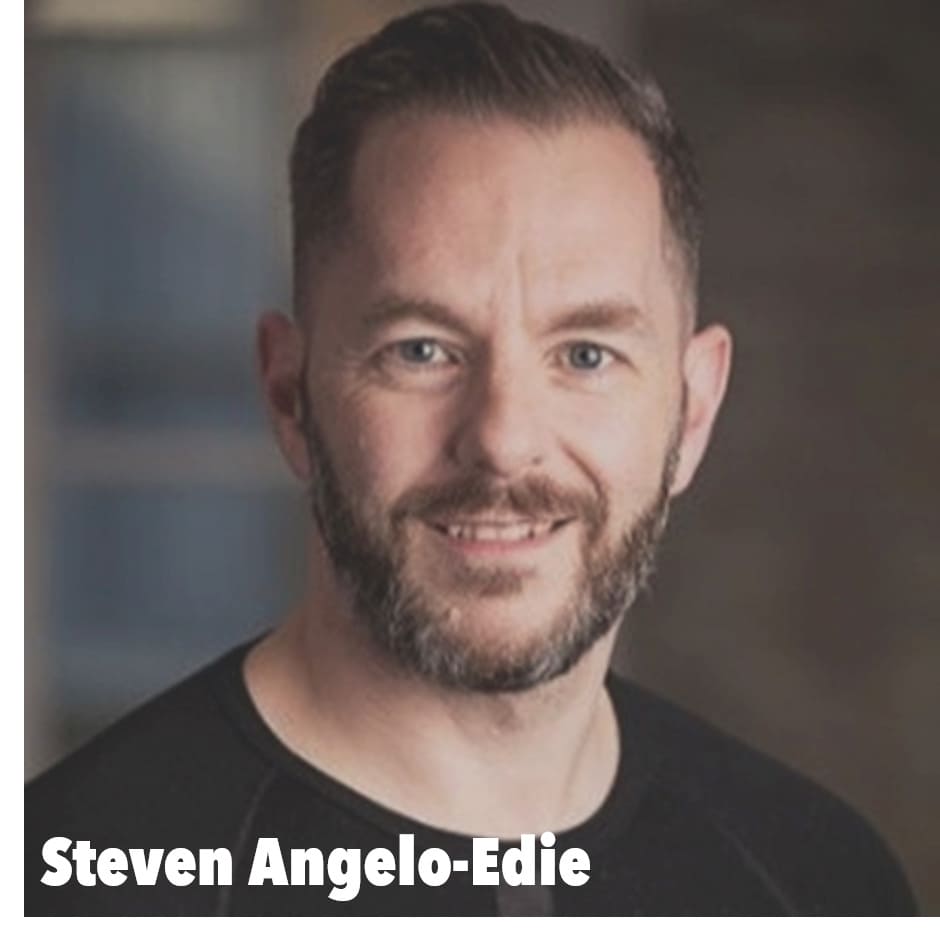 to study at Porto Business School.
Ready to explore
with us?
Join PBS's professional alumni network
Once you complete a PBS programme, you join PBS's alumni network, an outstanding global community of global business leaders who will support you long-term.
Companies partnering with INODEV and their staff, former participants to our programmes are eligible for special offers. Applicants can also benefit from a 2% discount on payment at once upon registration.
INODEV is PBS exclusive representative
Explore the brochure