INODEV
The Challenger Advisory
Success happens when an idea meets the marker needs and expectations.
We provide high-quality fact-based and analytically rigorous consulting services to all clients. Specifically, we provide support to academic institutions, technology parks, technology transfer organizations and researchers in all areas of science.
We consult private and public sector clients and help them challenge their own industries and learning environments by becoming more innovative, efficient and dynamic.
We understand the value in growing your international activity and population, as well as the recruitment challenges you face, and go the extra mile to support you with smart, tried-and-true strategies.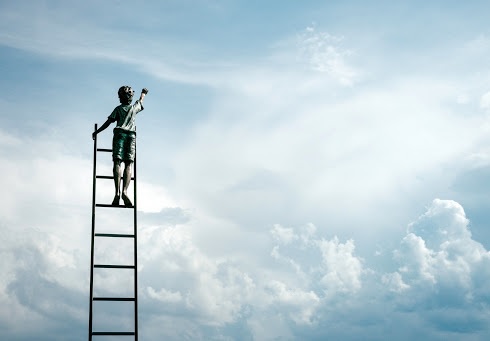 INODEV
What can we do for you?
We provide consulting services to corporations, start-ups, SMEs, governments, higher education & research institutions, NGOs, and individuals, delivering great value for money price point.
We offer a broad spectrum of management consulting services: strategy, innovation, funding, research, internationalization, and implementation.

Strategy
Providing classical fact-based strategic management consulting.

Innovation
Helping corporations, start-ups and governments innovate.

Funding
Securing external financing for organization's growth.

Research & Development
Escorting towards a creative strategic R&D platform for long-term growth.

Internationalization
Promoting international education for universities and individuals.

Implementation
Executing projects and initiatives together with our clients.
Get expert consultancy and support with INODEV, an advisory firm that stand by your side always.
We are professional
We resource, train, speak, mentor and encourage; marketplace leaders, business owners and career professionals to be effective in the workplace.
We are creative
With so many factors to consider when deciding how to characterize your need, wouldn't it be great to have a group of forward-thinking, well-informed individuals on board who know what they're doing?
INODEV
Brands trust INODEV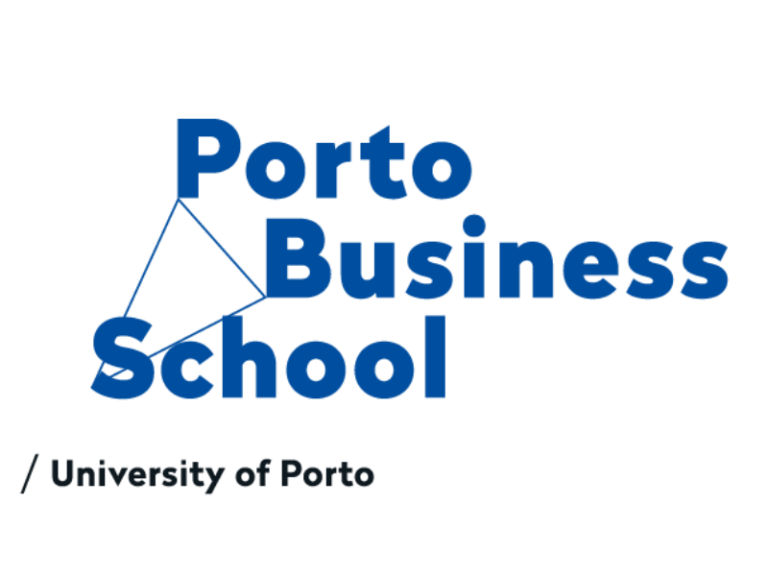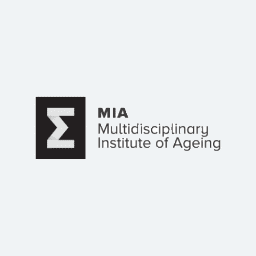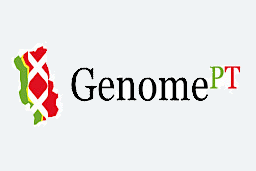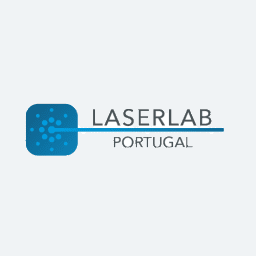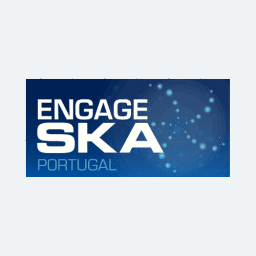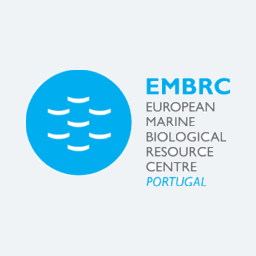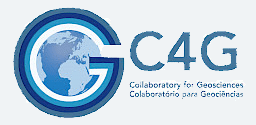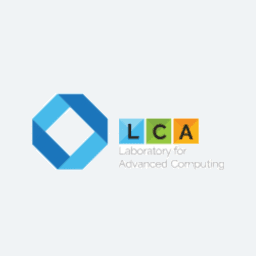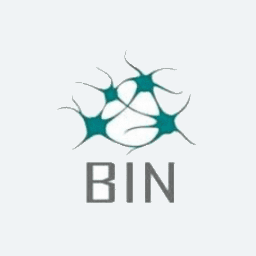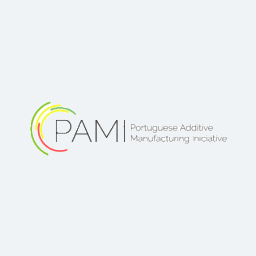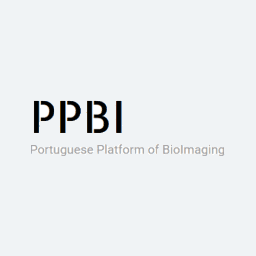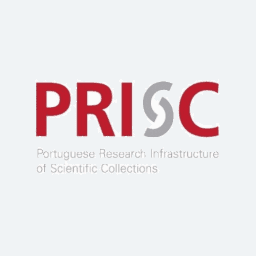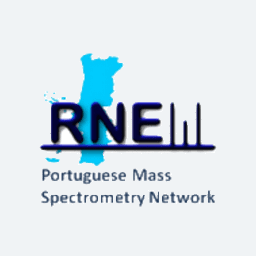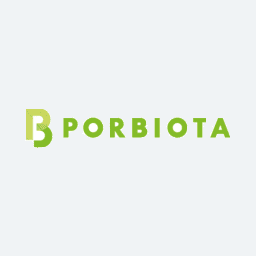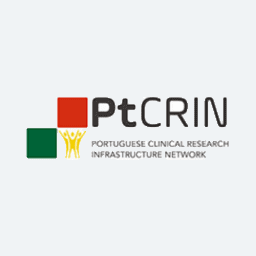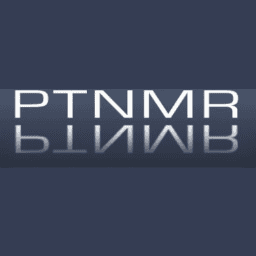 What can you
do at INODEV ?
Our success lies in the talented and passionate team of professionals who make INODEV a great place to work.
The way we work:
International team and projects
Non-hierarchical work environment
Impactful and meaningful projects
Focus on employee growth and mentorship
If you're looking to make a difference, our team is always on the lookout for motivated professionals
Students and graduates
We are always looking for young talents from our local markets who want to develop professionally by doing meaningful projects in their home countries and internationally. If you are a student or a recent graduate, we offer various internship and entry-level positions that will best suit your needs.
Experienced professionals
We truly believe that anyone can become a management consultant and apply relevant knowledge to drive change in organizations and make an impact on society. If you are an experienced consultant or an industry expert driven by the desire to change and innovate, we have the capacities and capabilities to help you grow and develop.