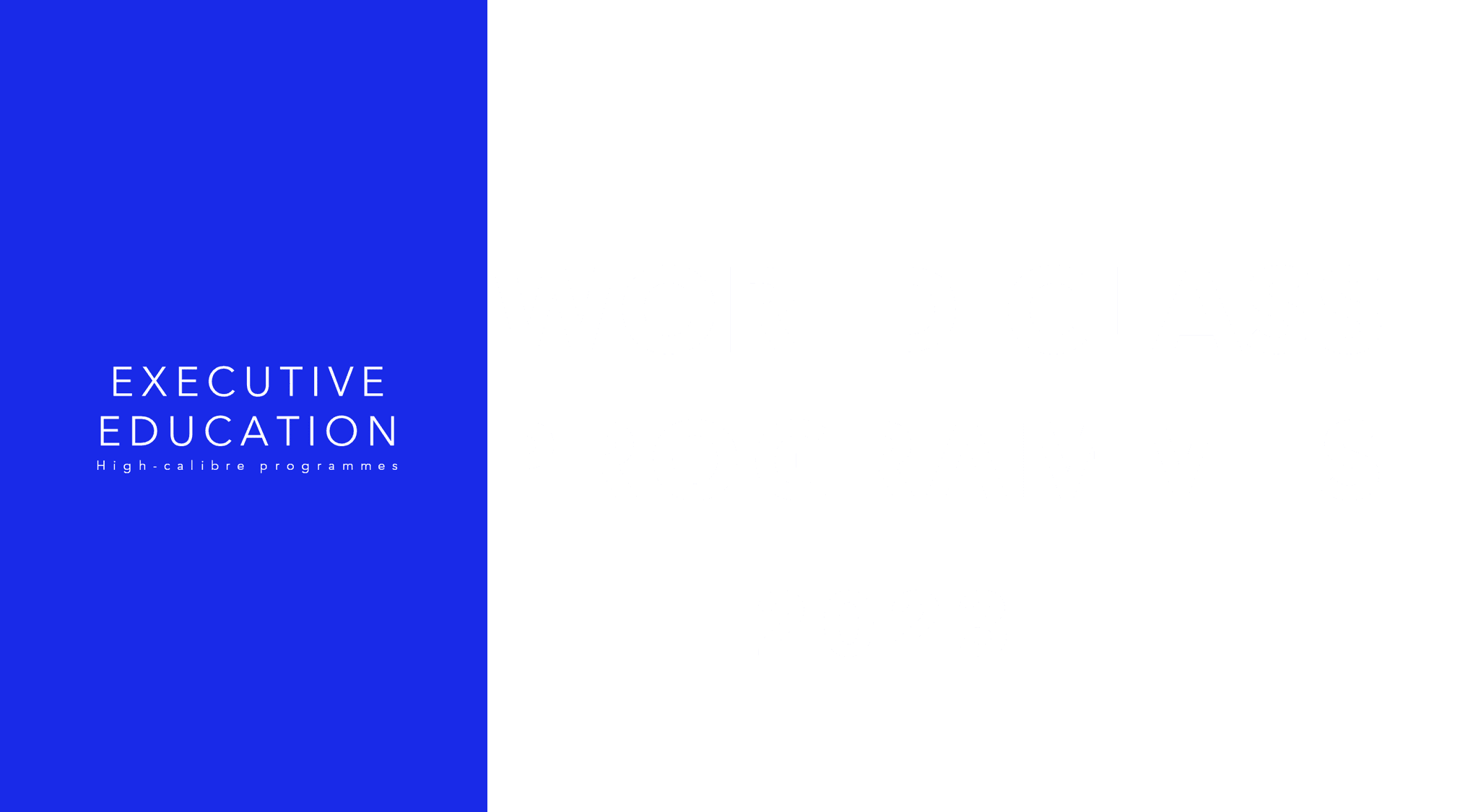 In a changing world, increasingly accelerated, the great challenge is to be able to identify future challenges, create different sceneries and rethink strategies. That is, to make change happen and prosper sustainably. We open up horizons. We teach how to ask the right questions, help identify future challenges and rethink strategy in the face of multiple scenarios. We promote curiosity, experimentation, autonomy, pragmatism. We create the competencies necessary for people and organisations to make change happen.
Find new perspectives and trace new routes for the future to happen today.
At INODEV & Porto Business School & NOVA Information Management School we enable people and organisations to think critically and find their own solutions; to ask the right questions; to identify future challenges; to create different scenarios and rethink strategies:
This is making change happen.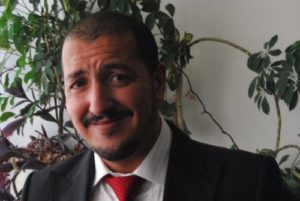 " In an ever changing world where post-digital era is upon us, the demand for unmatched learning environment that strengthen participants' business management and leadership skills is greater than ever. INODEV helps executives expand their global perspective and advance their career at every level. We engage resources for continual improvement and eminently practical solutions to business challenges. From this perspective, INODEV is the Exclusive Representative of Porto Business School and NOVA Information Management School. "
Issam Oueslati, Director INODEV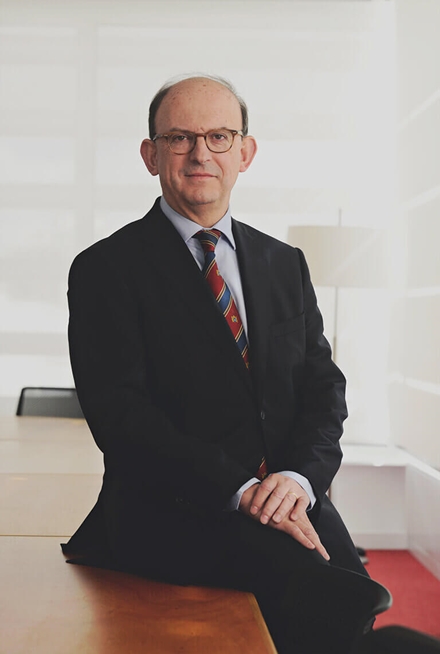 " One of the singularities of the Porto Business School, the fact that it is a school created by and for companies, endows the school with a set of essential features to put into practice a new paradigm: moving from an answer-based model to a question-based model and developing a learning scenario that allows looking at the world through new "lenses" and stimulating curious minds. Here, we don't teach recipes. Instead of providing the answers, we teach how to ask questions. Find out why. "
Ramon O'Callaghan, Dean Porto Business School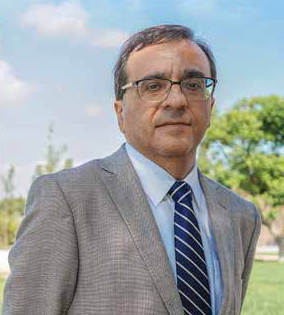 " With nationally and internationally recognized expertise in "Data Science and Analytics", NOVA Information Management School trains high level professionals, leaders in digital transformation with cutting-edge knowledge and skills. We ride the "crest of the wave" of scientific production and research and propel our academic programs to clear leadership positions in the global rankings. The developments that are and will be marking the next decades make us believe even more in a great future for NOVA IMS. "
Pedro Saraiva, Dean NOVA Information Management School
Portugal is
One of Europe's fast tech growing hub
1st Best Country to Visit in Europe in 2021 [European Best Destinations 2021]
1st World Heritage Natural Places [UNESCO]
1st Best Country in the World in International Trade [The World Bank, "Doing Business Report 2019"]
2nd Best Country in the World in Receptivity for Foreign Investment [OCDE FDI Regulatory Restrictiveness Index 2018]
3rd Best Rate of Engineering Graduates in Europe [OECD 2020]
3rd Best Country in the World in Quality of Life index [InterNations, Expat Insider 2019]
3rd Best Country in the World in Global Peace Index (Security) [Institute For Economics & Peace 2020]
7th Best Country in the World in Language Skills Index [IMD World Talent Report 2020]
12th Best Country in Europe in Strong Innovator Index [European Innovation Score Board 2020]
12th Best Country in the World in Management Education Index [IMD World Talent Report 2020]
14th Best Country in the World in Universities Index [IMD World Talent Report 2020]
15th Best Country in the World in Science Graduates Index [IMD World Talent Report 2020]
16th World Heritage Cultural Places [UNESCO]
25th Best Country in the World to Do Business [Forbes, Best Countries For Business Rank 2019]
27th Best Country in the World in Research Institutions [World Economic Forum 2020]

INODEV is PBS & NOVA IMS exclusive representative
Explore the Executive Education Portfolio 2023