Never stop learning.
At INODEV & Porto Business School we enable people and organisations to think critically and find their own solutions; to ask the right questions; to identify future challenges; to create different scenarios and rethink strategies:
This is making change happen.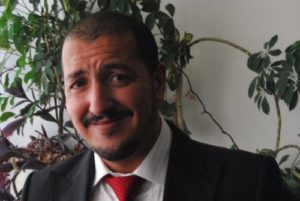 " In an ever changing world where post-digital era is upon us, the demand for unmatched learning environment that strengthen participants' business management and leadership skills is greater than ever. INODEV helps executives expand their global perspective and advance their career at every level. We engage resources for continual improvement and eminently practical solutions to business challenges. From this perspective, INODEV is the Exclusive Representative of Porto Business School. "
Issam Oueslati, Director INODEV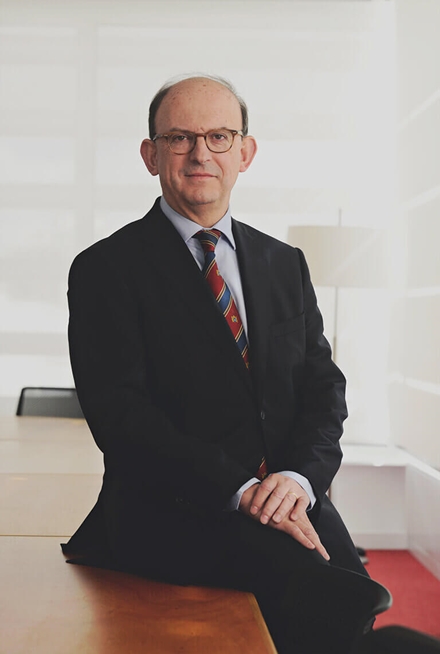 " One of the singularities of the Porto Business School, the fact that it is a school created by and for companies, endows the school with a set of essential features to put into practice a new paradigm: moving from an answer-based model to a question-based model and developing a learning scenario that allows looking at the world through new "lenses" and stimulating curious minds. Here, we don't teach recipes. Instead of providing the answers, we teach how to ask questions. Find out why. "
Ramon O'Callaghan, Dean Porto Business School
Porto is
One of Europe's fast tech growing hub
2nd most exciting city in the world for living according to Time Out's City Life Index 2018.
European Best Destination [2012, 2014. 2017] / World's Leading City Break Destination 2020.
5th Best Mid-Sized European City for FDI Strategy [2020-2021].
3d Best City to invest in Southern Europe [2014-2015].
2020 World award "The Smart City Innovator Award".
R&D institutions ranked 22nd in the Global Competitiveness Report [2017-2018].
European Biotech Hub.

INODEV is PBS exclusive representative
Explore the Executive Education Portfolio 2021
We offer executive programmes to suit all experience levels