Free stuff
Feel free to browse or download our tools and guides from the digital open library.
Find myriad practical tools and guides you need to know about innovation, internationalization, R&D strategies, in our digital library, including examples, templates, and agendas. Actionable tools for change-makers, complete guides from A to Z, and global reports.
Explore our open library of PDFs, free for you to download.
Our digital library services cover
Tools
We transformed a lot of leading innovation management theory, foremost project management methodology, advanced internationalization practice, and assessment approach into hands-on, easy-to-use, actionable tools. Feel free to browse or download our tools.
_________________
_________________
Guides
Everything you need to know about innovation, project management, internationalization, R&D strategy, technology transfer practice in our free PDF guides, with examples, templates, agendas.
_________________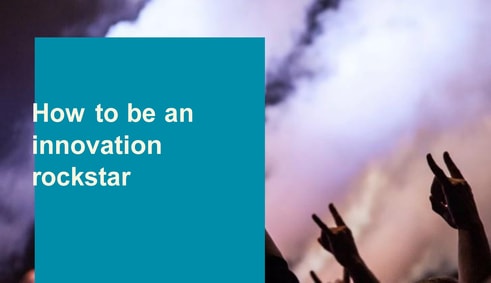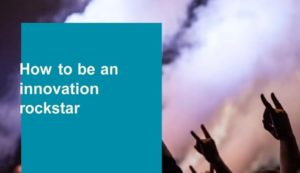 We've collected for you a list of resources, tools & tips to keep you updated and to be an awesome innovation manager.
Reports
We collect the most comprehensive global reports that will help you shape an international view on innovation, international education, technology trends in R&D. Feel free to explore our digital library.
_________________
Coming soon
We hear you thinking: a shop for free stuff?! All our items are shared as a free download link. However, we've printed and packaged some tools for your convenience.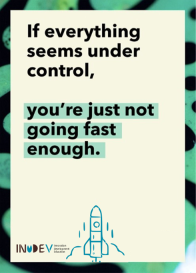 Spice up your office with these innovation posters – it's time to remove some corporate dust.