instart
The international express for startups.
ENTREPRENEURSHIP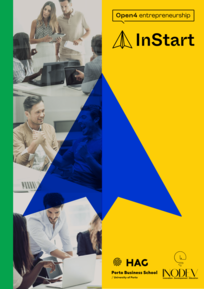 " Upcoming Edition "
28 FEB 2022

Duration 6 months/120 hours

Language English

Format On campus/or Live virtual

Place Porto/Online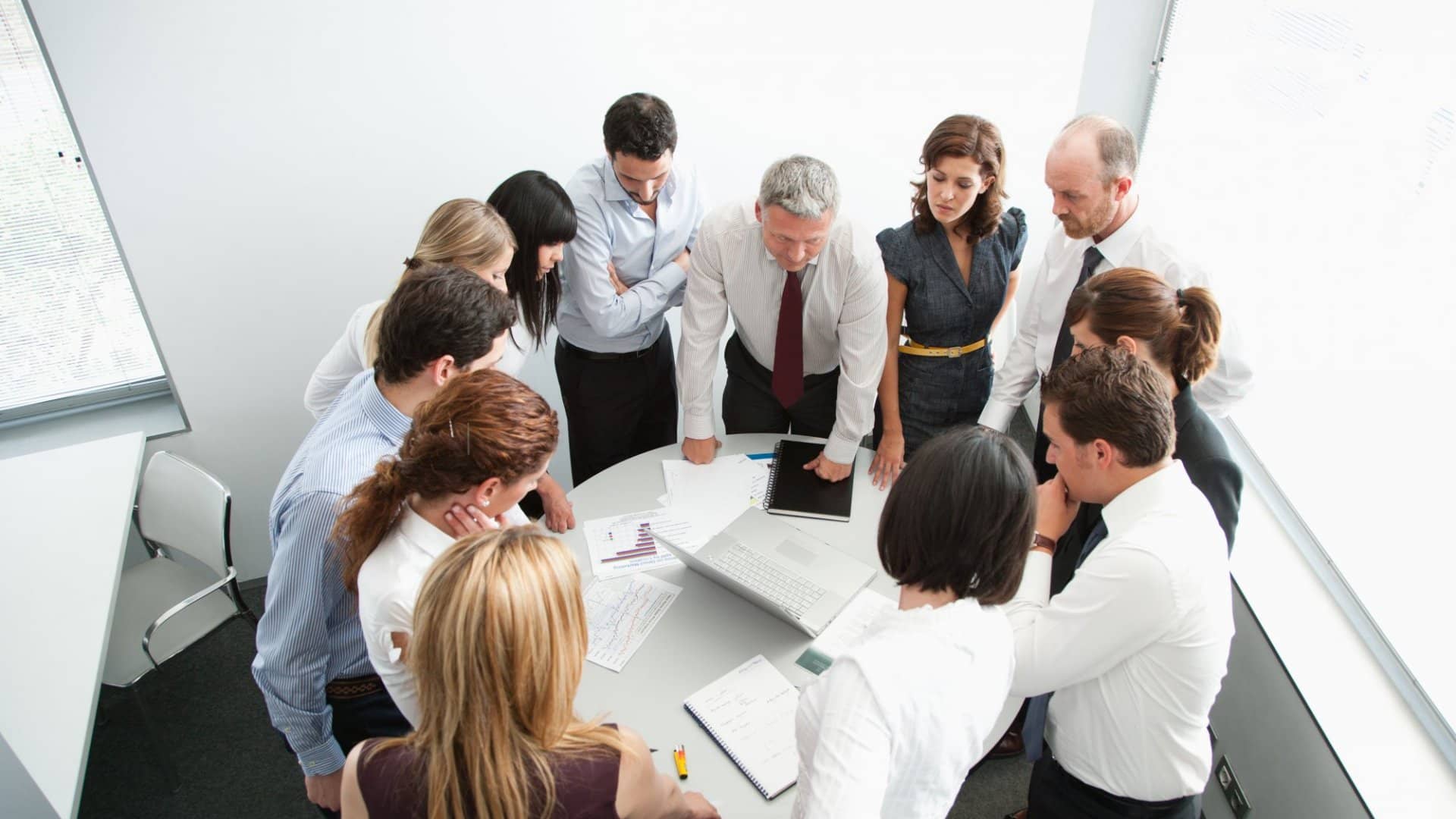 INODEV, Porto Business School and the HAG Group, through a partnership that unites the academic and the business worlds, intend to create the intercontinental link between Europe and North Africa through the InStart programme: The International Express for Startups.
This programme, aims to help Tunisian companies and startups enter the European market, especially in Portugal. It is more indicated for companies with sales in Tunisia and international investment capacity. With a versatile programme that aims to help with cultural and financial adaptation, InStart prepares entrepreneurs to overcome difficulties that may arise, with the help of mentors and experts in the field with deep international business experience.
With the InStart programme I will have access to MasterClasses and mentoring sessions, in which companies/startups develop their internationalization project. / Sharing experiences from leading organizations in Europe and Portugal, in the sectors where the enrolled companies/startups operate. / A portfolio of strategies that will allow me to take an active role in the management of my company/startup. / A program developed by internationally renowned business school and company. / Business English classes during the programme.
With the InStart programme I will be get support in entering the European market in general, and Portuguese in particular. / Contact with a set of national and international experts of recognized quality with innovative methodologies and approaches. / Opportunity to create a comprehensive network of personal and professional relationships through an intense exchange of experiences between participants, experts, and companies. / Participate in an integrated global training that covers all the critical areas of implementing a company/startup in Europe.
For Tunisian entrepreneurs; Tunisian startups; Entrepreneurs interested in expanding internationally.
The programme is aimed at Tunisian startups already established, with different profiles:
Companies that are already making revenues above TND 250,000 or have received some type of investment;
Early-stage companies with access to funding;
Companies established in the market who wish to internationalize.
It is important that the company's team is 100% dedicated to the business and demonstrates capacity to expand internationally.
Your journey begins now! Contact us.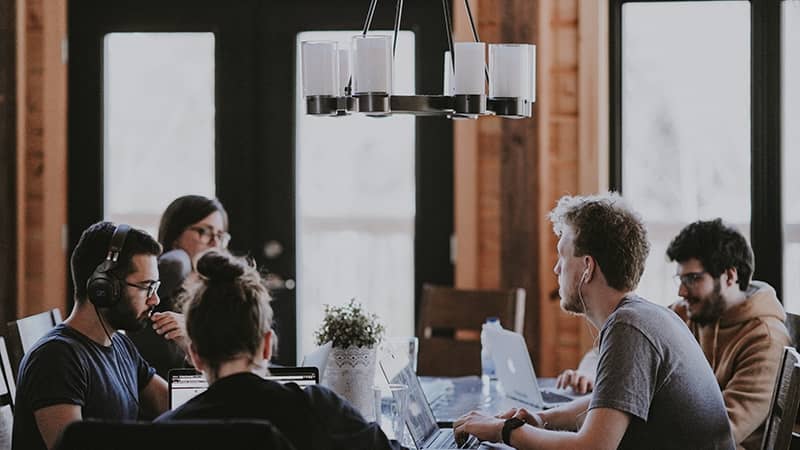 The Center for Business Innovation CBI at Porto Business School is a connection between academia, business reality, society and public administrations. Based on knowledge and process innovation, CBI aims to promote new business opportunities and develop new products and services to reach the market quickly. The center is organized in three core areas: Education, Entrepreneurship and Applied Research & Consultancy
"One of the singularities of PBS, the fact that it is a school created by and for companies, endows the school with a set of essential features to put into practice a new paradigm: moving from an answer-based model to a question-based model and developing a learning scenario that allows looking at the world through new "lenses" and stimulating curious minds. Here, we don't teach recipes. Instead of providing the answers, we teach how to ask questions. Find out why."
32 years
of history of a successful partnership between the University of Porto and some of the largest national and multinational companies.
International




Accreditations
     
Rankings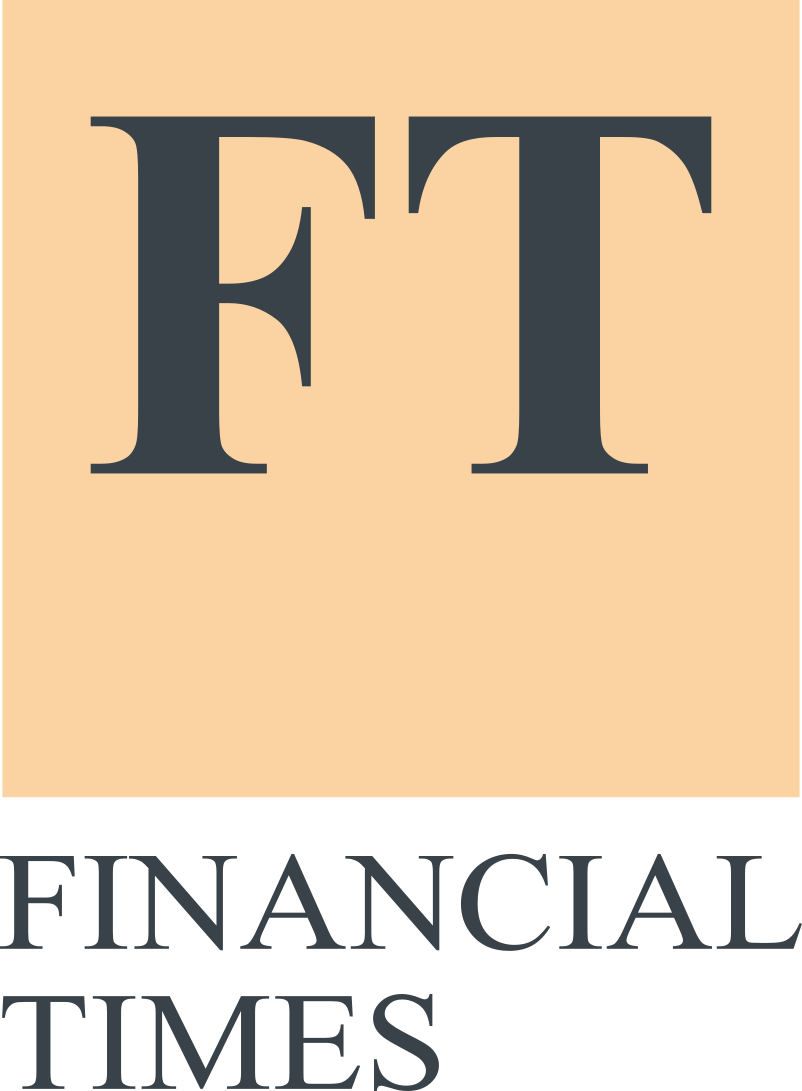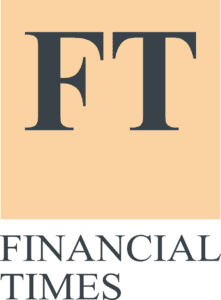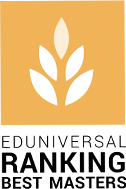 Memberships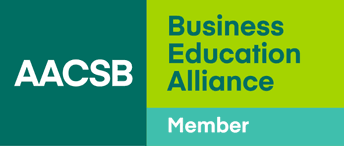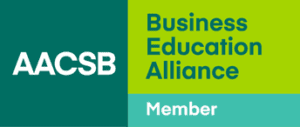 Impact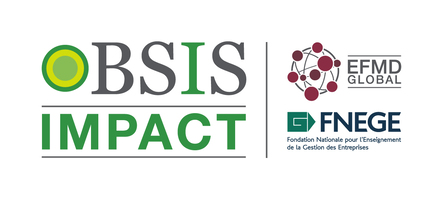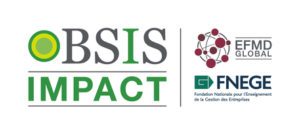 Live virtual learning
Our live virtual learning model has been carefully designed to give you the best of both world: join expert faculty delivering our world-class programmes live in Porto from the comfort of your own home. Join virtual experiential activities and collaborative group work with your peers, and interact with faculty and guest speakers for real-time impact. You'll also have the opportunity to reinforce your learning and live the Porto experience by joining us on campus in the near future for an exclusive period featuring the latest thinking from our world-class faculty and network with like-minded professionals.
The programme is structured in four interconnected phases.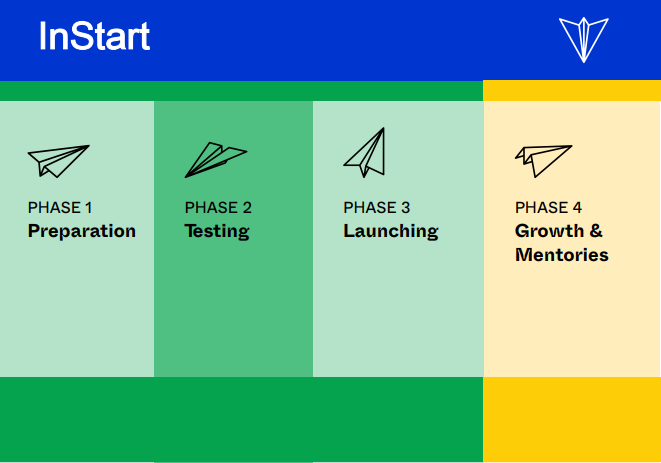 INODEV
Teaching Methodologies
Create spaces for debate and great interaction between experts in the field and the participants.
Problem / Challenge Solving
Weigh up, through the generation of ideas and dynamically in groups, concrete solutions to certain challenges.
Share knowledge/experiences in a collective way, among peers...
Strategic Innovation and Science Manager, Professor, Researcher, Mentor and Entrepreneur. Executive Director of the Porto Business School Business Innovation Centre and professor of entrepreneurship at The Magellan MBA at Porto Business School. He was the founder and coordinator of the Porto Design Factory, where he managed the Porto Design Accelerator and Beta Sound System boot accelerators. He was also the coordinator of ME310 PORTO – Post-graduation in Product Innovation, in partnership with Stanford University and the SUGAR Network.
The current Portuguese unicorns were born from moments of crisis. This is the time to create new ideas and turn them into startups. Opportunities arise from difficulties.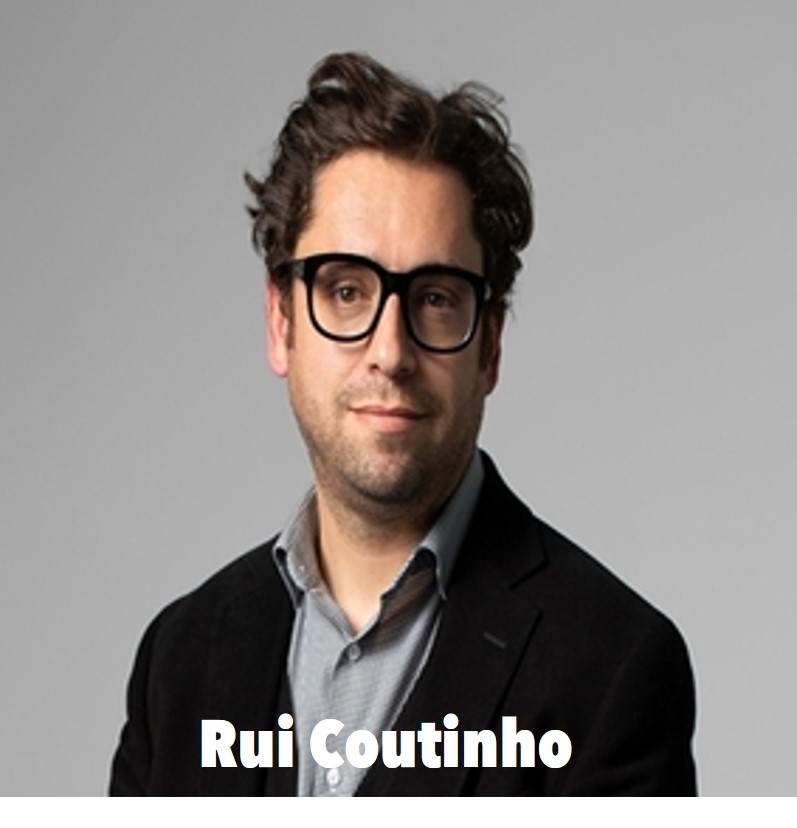 to study at Porto Business School.
Ready to explore
with us?
INODEV is PBS exclusive representative
Explore the brochure
We offer executive programmes to suit all experience levels
Explore our programme portfolio