fAST fORWARD
For teams with a product or service idea to launch on the market.
ENTREPRENEURSHIP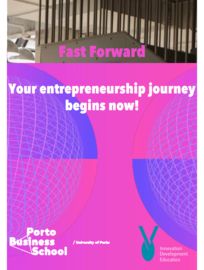 " Upcoming Edition "
20 SEPT 2021

Duration 10 weeks/20 sessions/30 hours

Language English

Format On campus/or Live virtual

Place Porto/Online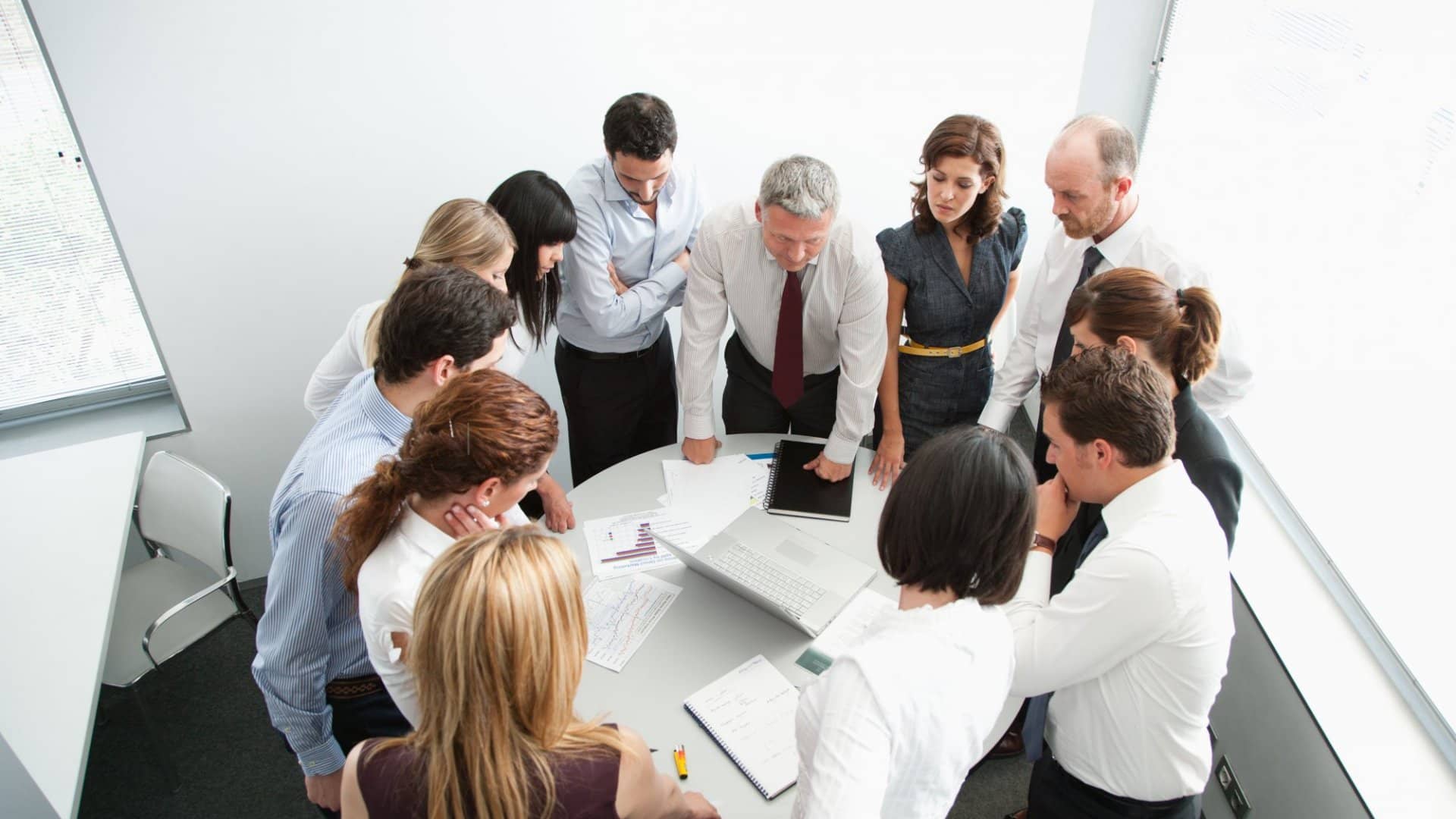 Whether you have had an idea one hour ago or been thinking for it for years, Porto Business School gives you access to a set of tools and resources to help you create and grow your project.
Fast Forward will give participants tools so they can turn their ideas into startups. The teams receive individual guidance from industry experts and entrepreneurs and will attend workshops focused on the needs of this stage of development. All in a dynamic, community-centric atmosphere. We designed a tailor-made programme, using the vast experience of the universe of Porto Business School – there is no "one size Fits all" approach. Each week, teams strive to achieve important milestones: validate the product in the market, win customers and strengthen the business model. Fast Forward is deeply connected to Porto's business ecosystem, relying on mentors to help teams accelerate and scale their vision.
The Fast Forward is a pre-acceleration programme that will help the team define and fulfill Milestones related to the value proposition, product validation in the market, product development, customer acquisition, and team building to launch their startup. / Mentoring – Mentoring of industry experts and experienced entrepreneurs. / Workshops – Business Model Innovation; Building the Team: Culture; Get, Keep and Grow Customers; Product-Market Fit; Channels Ecosystem; Key Partners; Problem-Solution fit; From Strategy to Metrics that matter; Revenue Models; Pitching Partners & Investors. / Community – Participants will contribute and learn together with a community of founders of startups of the same edition, which will be fundamental in the creation of business ideas. / Demo Day – All teams will have the opportunity to present their projects at the Porto Business School Demo Day.
For Entrepreneurs. Alumni from Porto Business School who have developed entrepreneurial projects in the scope of Post-graduate or MBAs.
(Admission includes up to 4 members per team)
Your journey begins now! Contact us.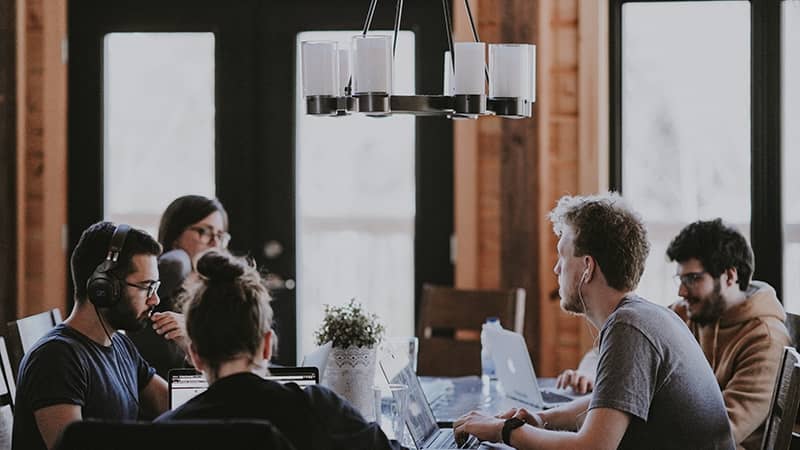 The Center for Business Innovation CBI at Porto Business School is a connection between academia, business reality, society and public administrations. Based on knowledge and process innovation, CBI aims to promote new business opportunities and develop new products and services to reach the market quickly. The center is organized in three core areas: Education, Entrepreneurship and Applied Research & Consultancy
"One of the singularities of PBS, the fact that it is a school created by and for companies, endows the school with a set of essential features to put into practice a new paradigm: moving from an answer-based model to a question-based model and developing a learning scenario that allows looking at the world through new "lenses" and stimulating curious minds. Here, we don't teach recipes. Instead of providing the answers, we teach how to ask questions. Find out why."
32 years
of history of a successful partnership between the University of Porto and some of the largest national and multinational companies.
International




Accreditations
     
Rankings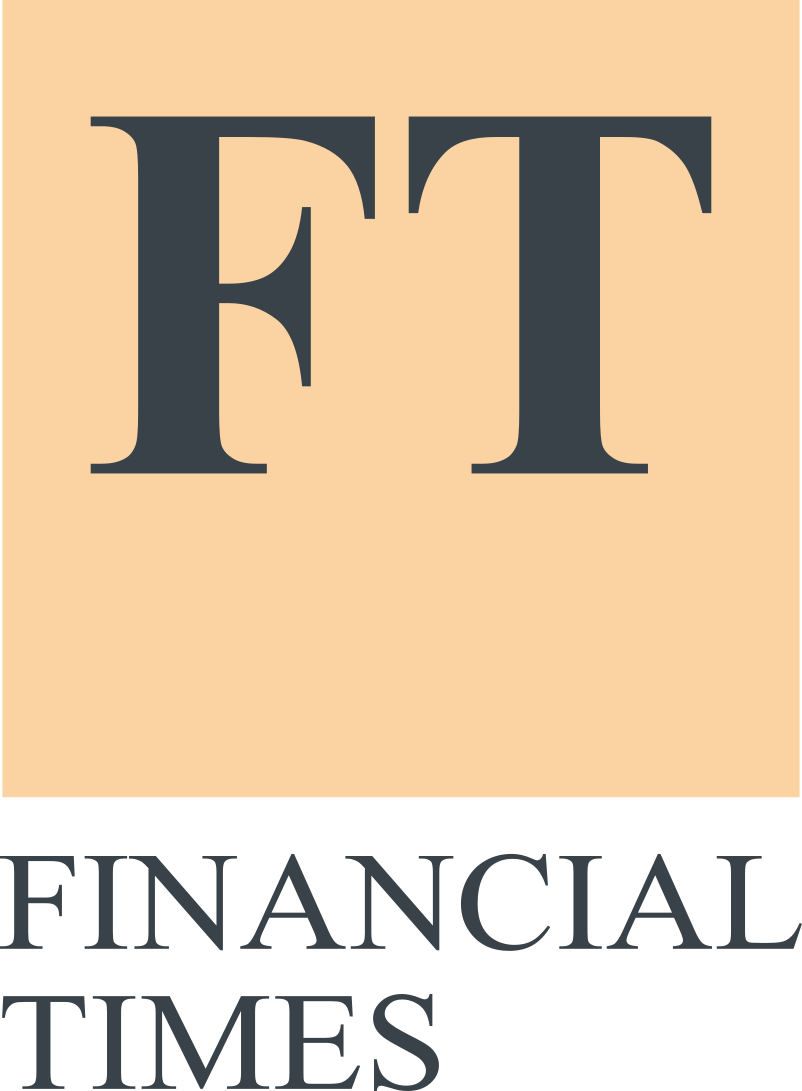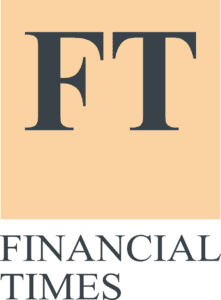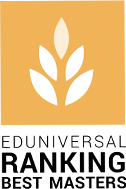 Memberships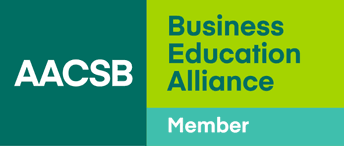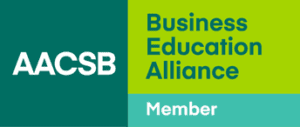 Impact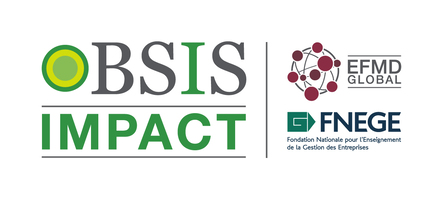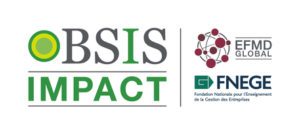 Live virtual learning
Our live virtual learning model has been carefully designed to give you the best of both world: join expert faculty delivering our world-class programmes live in Porto from the comfort of your own home. Join virtual experiential activities and collaborative group work with your peers, and interact with faculty and guest speakers for real-time impact. You'll also have the opportunity to reinforce your learning and live the Porto experience by joining us on campus in the near future for an exclusive period featuring the latest thinking from our world-class faculty and network with like-minded professionals.
The programme runs for 10 weeks. Every week participants will have a session with mentors and a workshop addressing an essential topic for the business idea development phase.
Business Model Innovation. / Building the Team: Culture. / Get, Keep and Grow Customers. / Product-Market Fit. / Sales. / Key Partners and Activities. / Problem-Solution fit. / From Strategy to Metrics that matter. / Pitching Partners & Investors. / Lessons Learned: Peer-Review Large Group Meeting.
In the remaining time, participants have the possibility to work on their projects in the collaborative space available at the Porto Business School facilities.
Participants should take time out of programmed activities for the development of their ideas, however this time dedicated is at the discretion of each participant.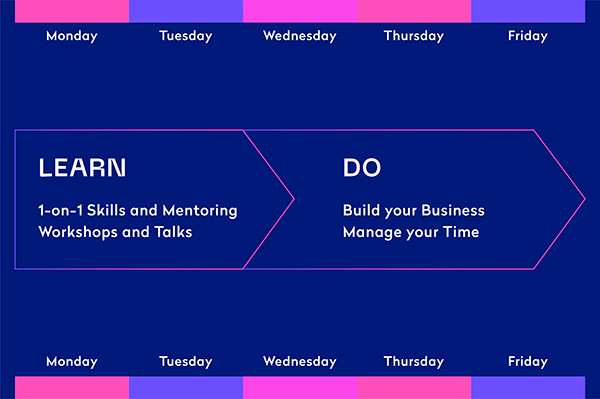 Strategic Innovation and Science Manager, Professor, Researcher, Mentor and Entrepreneur. Executive Director of the Porto Business School Business Innovation Centre and professor of entrepreneurship at The Magellan MBA at Porto Business School. He was the founder and coordinator of the Porto Design Factory, where he managed the Porto Design Accelerator and Beta Sound System boot accelerators. He was also the coordinator of ME310 PORTO – Post-graduation in Product Innovation, in partnership with Stanford University and the SUGAR Network.
The current Portuguese unicorns were born from moments of crisis. This is the time to create new ideas and turn them into startups. Opportunities arise from difficulties.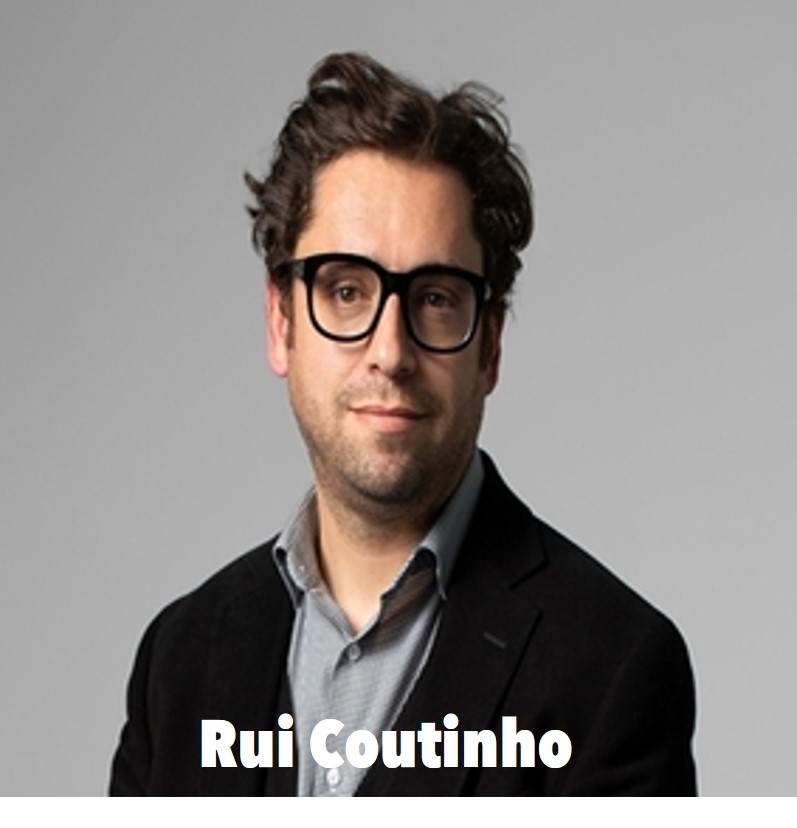 to study at Porto Business School.
Ready to explore
with us?
INODEV is PBS exclusive representative
Explore the brochure
We offer executive programmes to suit all experience levels
Explore our programme portfolio